Winter Charme
Enjoy – Relax – Forget about time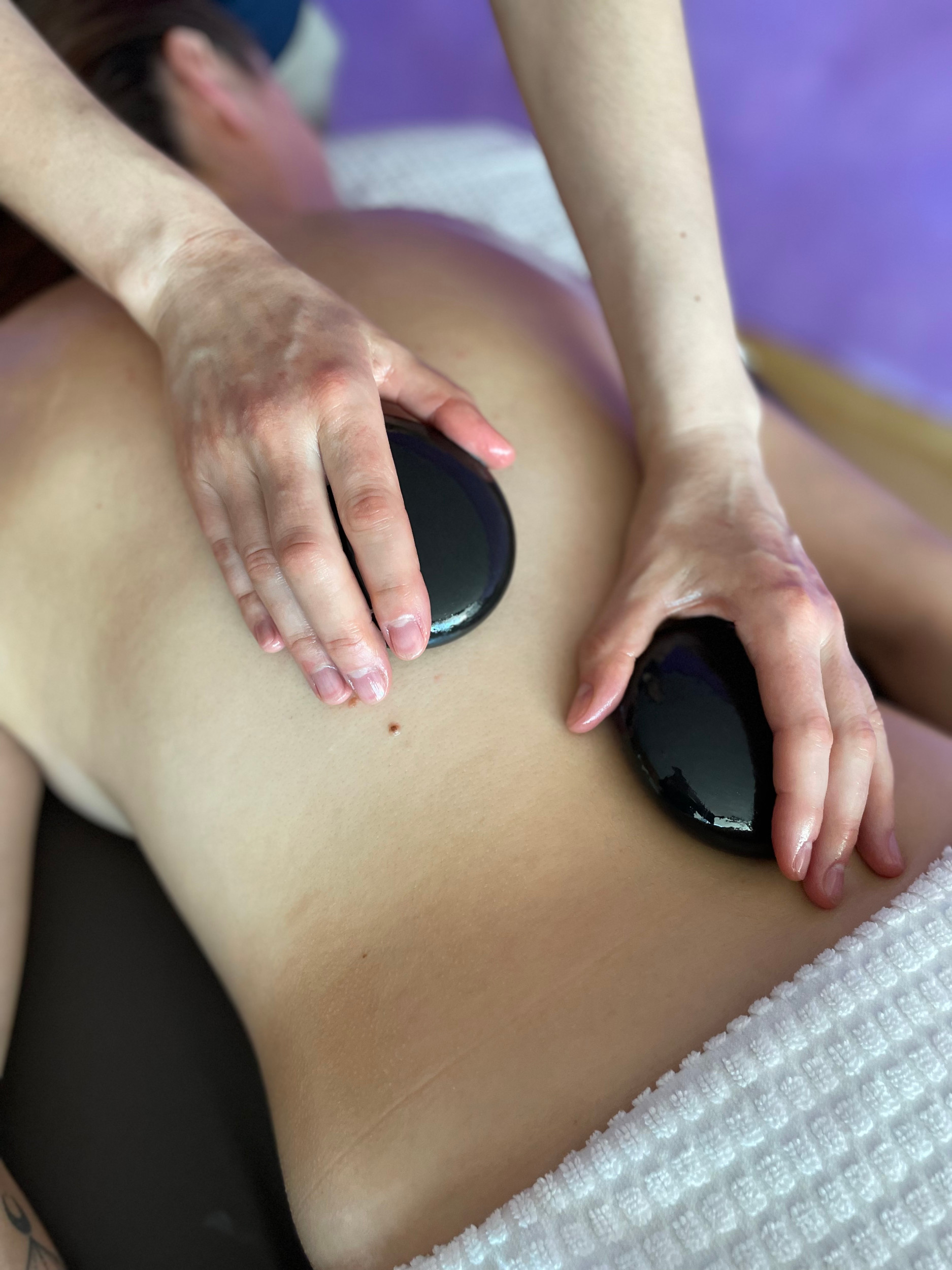 Winter Charme Massage
Treat yourself to this pampering moment during the cold season with a relaxing partial body massage, starting with a soothing facial. While the moisturising facial mask takes effect, enjoy the massage where the head, neck, shoulders, calves and feet are massaged with warm plant oil with lavender essence and hot stone. The ideal massage to recharge your batteries with warmth and energy.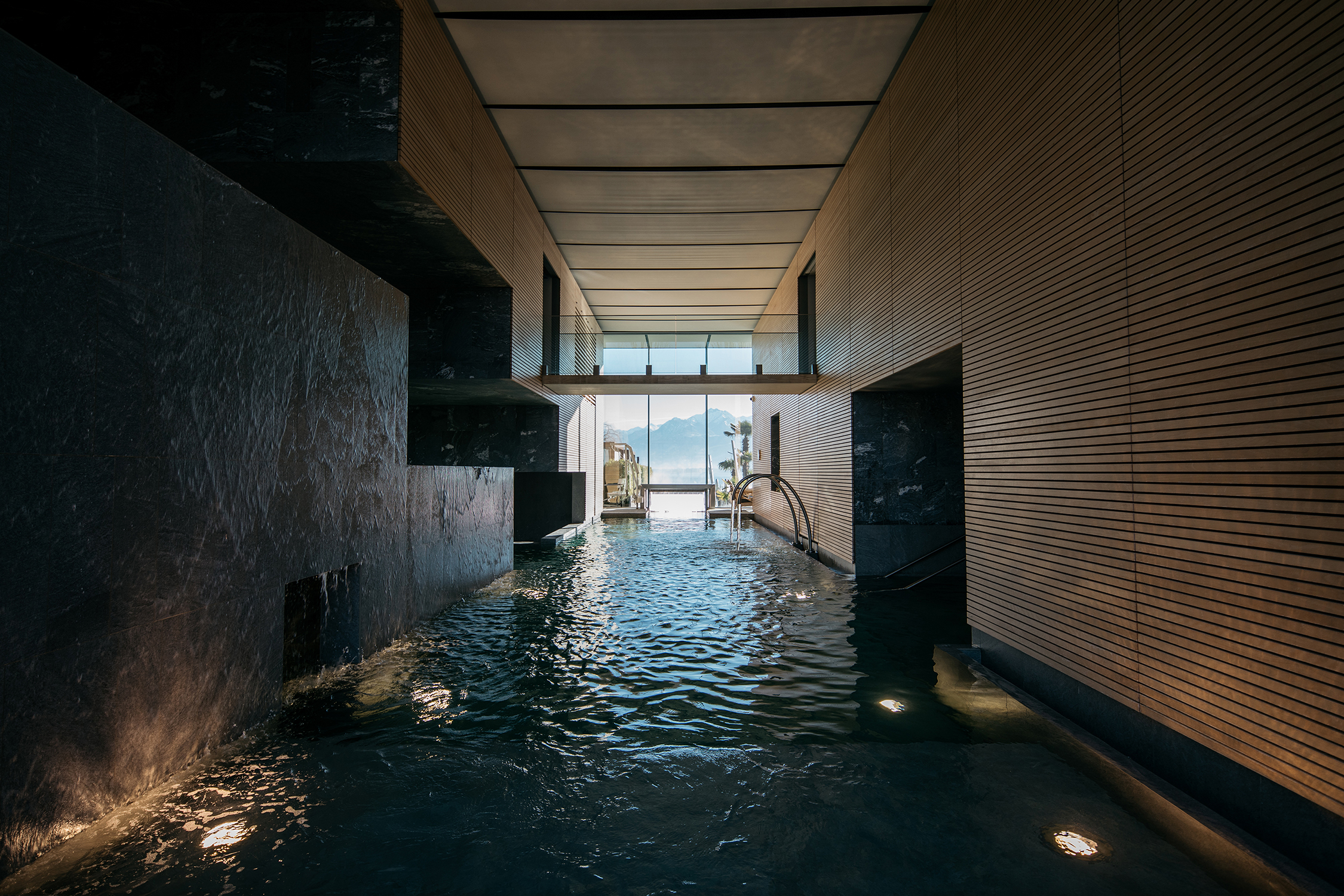 Natural saltwater bath
The natural saltwater bath offers a spa experience in Mediterranean-style surroundings. Bathe in 35°C or 39°C water in vertically arranged baths. In the outdoor bath, you can enjoy stunning views of the lake and mountains. The building's architecture recalls Ticino river valleys, and its caves, alcoves and waterfalls make it the perfect place to take time out for you. The bathing area also includes a herbal steam bath, the bistro and a sun terrace.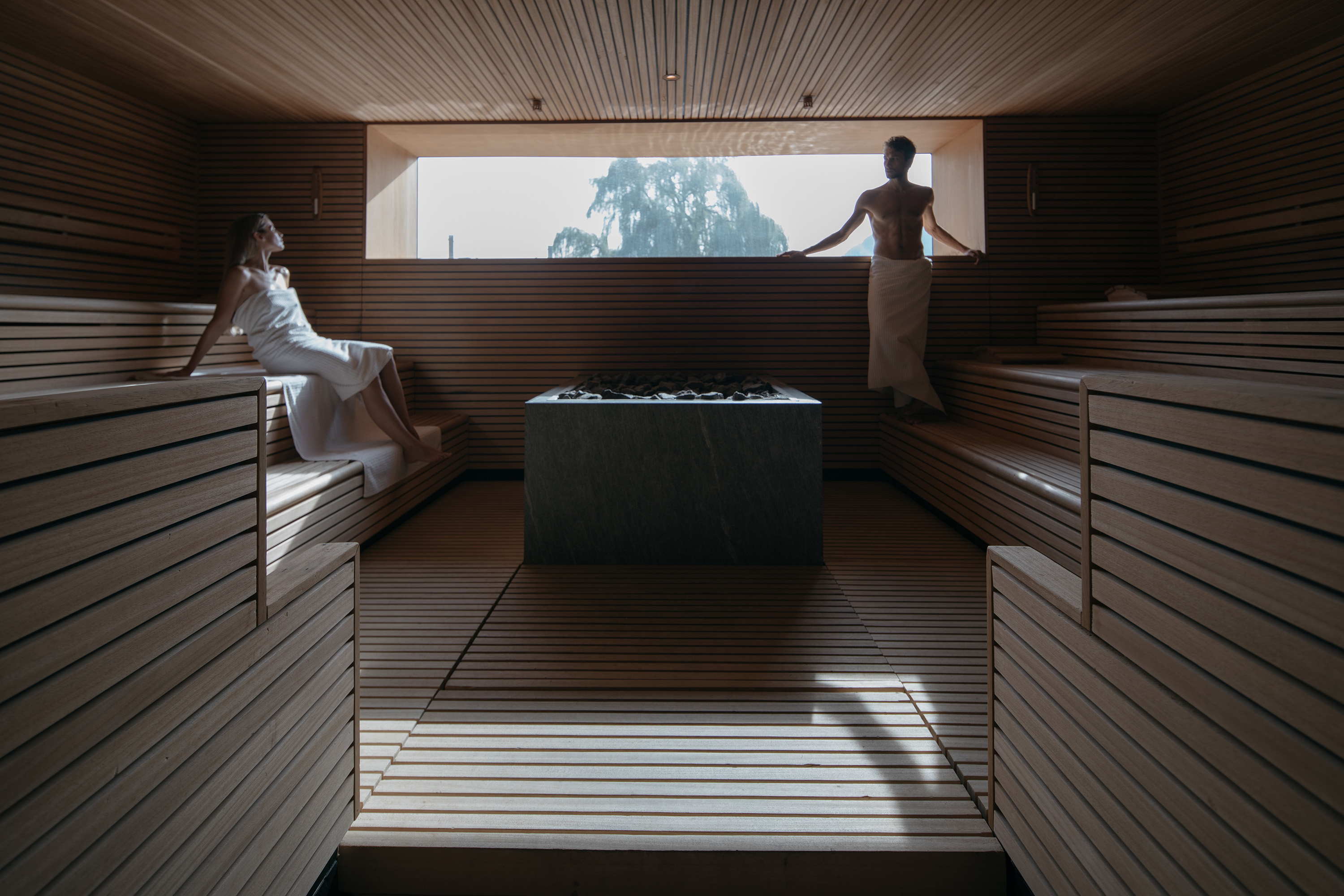 Sauna facilities
The extensive sauna facilities include a candle bio sauna, a Finnish panorama sauna with stunning views, a herbal steam bath cave, a Kneipp circuit, cold-water pool, bistro, relaxation areas and a sun terrace