Our mission statement
When developing, creating and operating our AQUA-SPA-RESORTS spa facilities, our focus is on three main factors:
the human element – the water – the location
We create oases of well-being, where people can meet, enjoy, relax and let time slip away.

Water has healing powers. We use those powers in our spa facilities and they are the basis for our beneficial spa rituals and treatments. 

Each of our spa facilities blends harmoniously with its surroundings. Exceptional architecture has created a collection of unique locations.
Today we operate six spa facilities throughout Switzerland. Each facility is unique and is managed independently. The building and our services are individually tailored to the location and clientele.
Our central tenets are professionalism, efficiency, and valuing and respecting our guests and employees. Every single day and in every stage of our work, we also ensure that we use natural resources sparingly.
About us
Aqua-Spa-Resorts AG is a leading provider in the wellness sector throughout Switzerland. The company develops, plans, realises and operates a chain of spa jewels. The focus is on people, water and the place. The result is exceptional bathing temples and oases of well-being, places of encounter and power, where guests can enjoy, relax and forget time.
Aqua-Spa-Resorts AG stands for high-quality service and bathing rituals in unique architecture. The far-sighted and considerate use of resources plays a central role.
Represented in six regions
We are represented in six regions of Switzerland. Each spa world is positioned as an independent company in the respective region and is operationally managed by a management team. The building, strategy and range of services are developed separately for each establishment and realised in accordance with the company philosophy.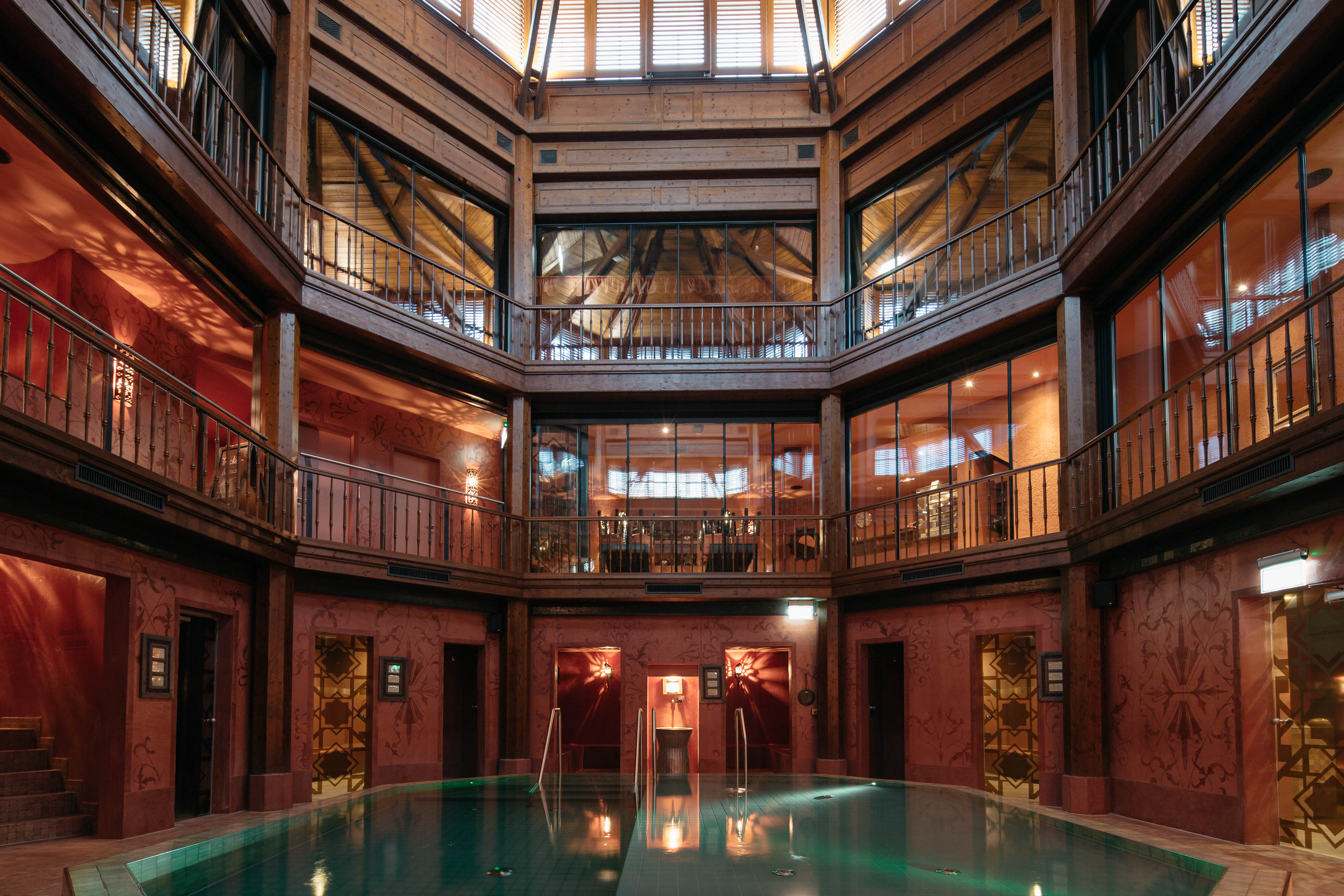 Unique architecture
We take care of the history and the region. We create unique meeting places, preserve history and maintain the traditions of the respective locations.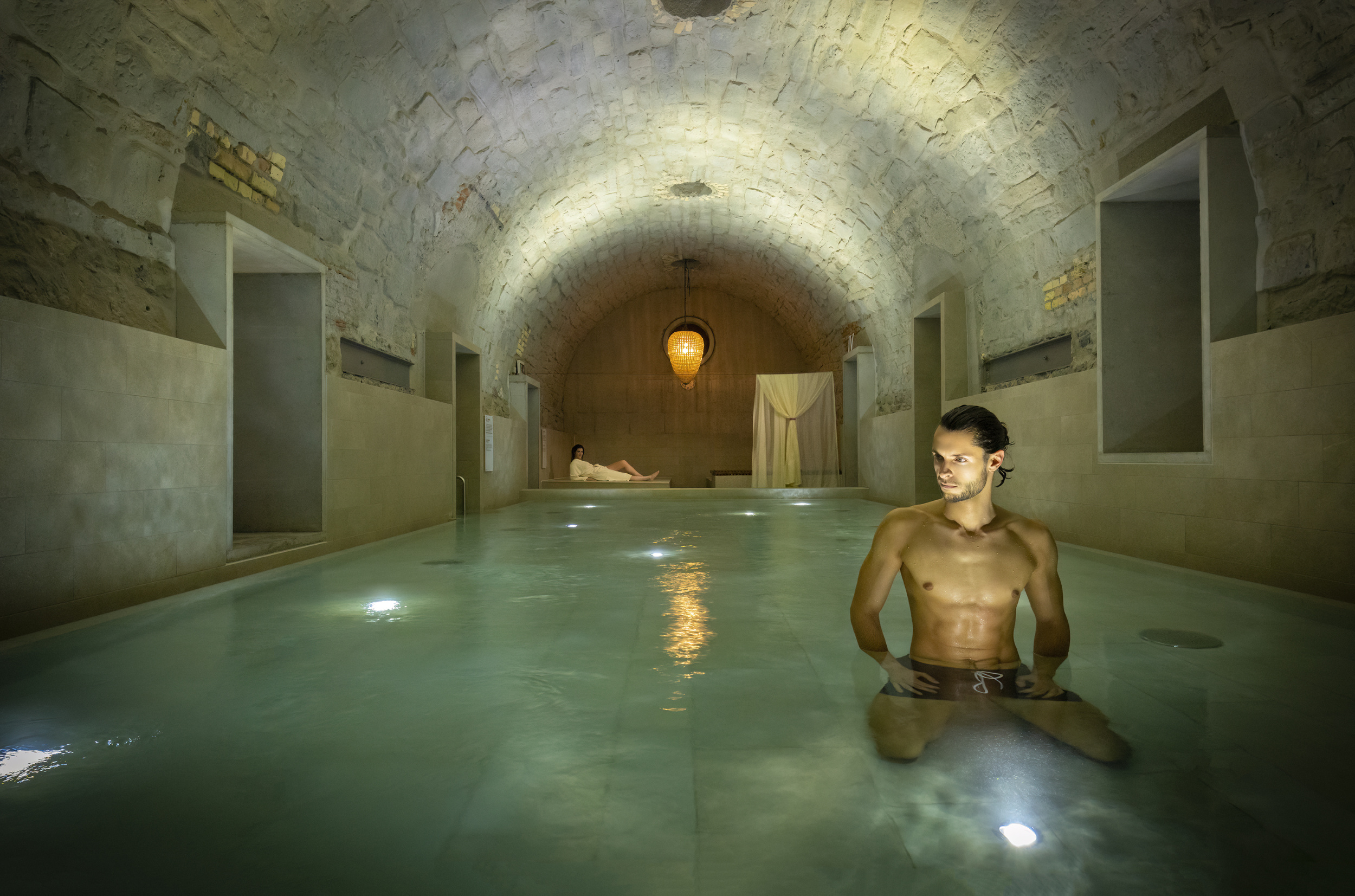 Forget everyday life
Enjoy our spa worlds without time limits. You decide for yourself when you want to get back to everyday life. One admission for the whole day.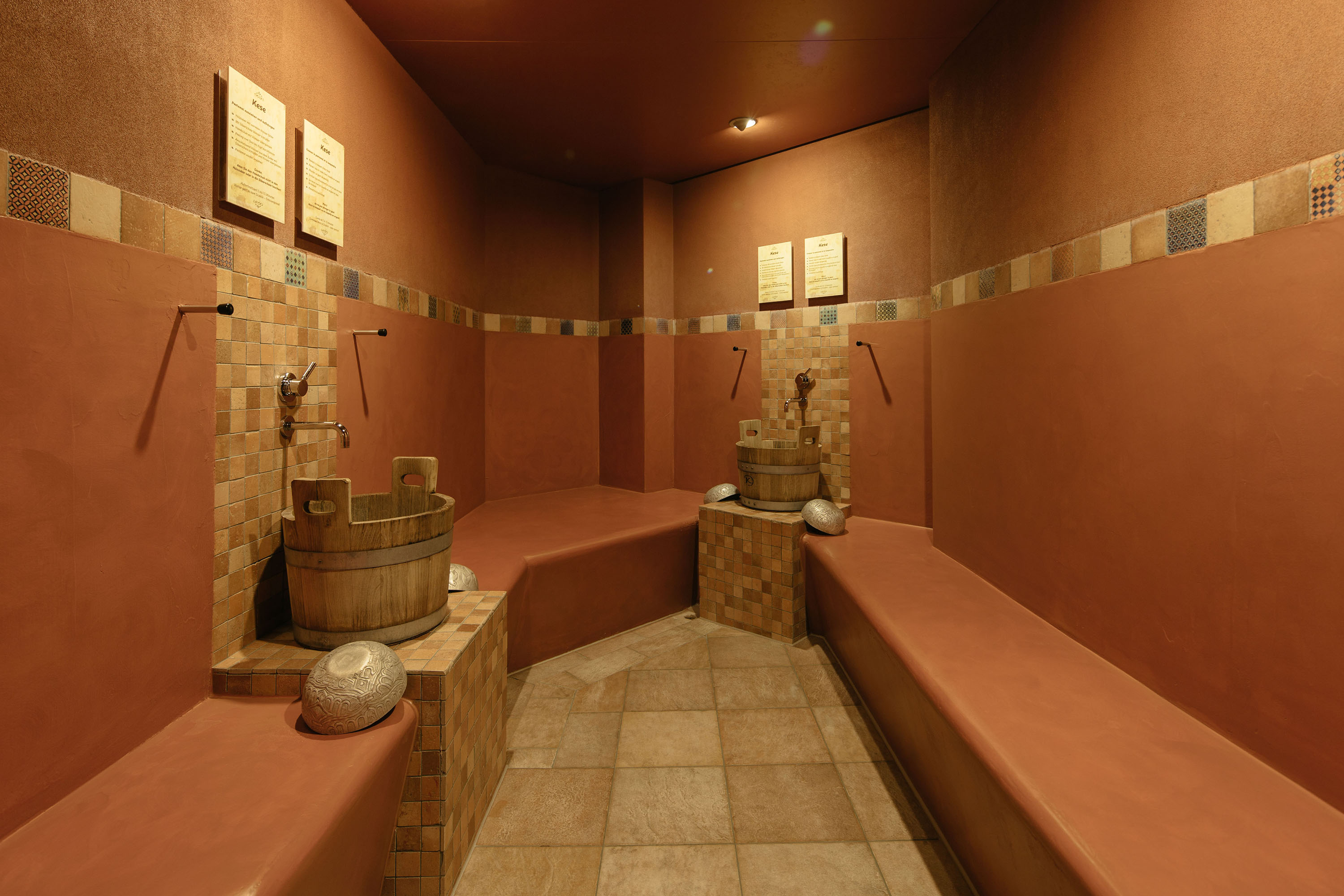 Bathing rituals
Inspired by the oldest cleansing rituals in the world, adapted to modern times, we send you on a tour. Close your eyes and feel the warmth.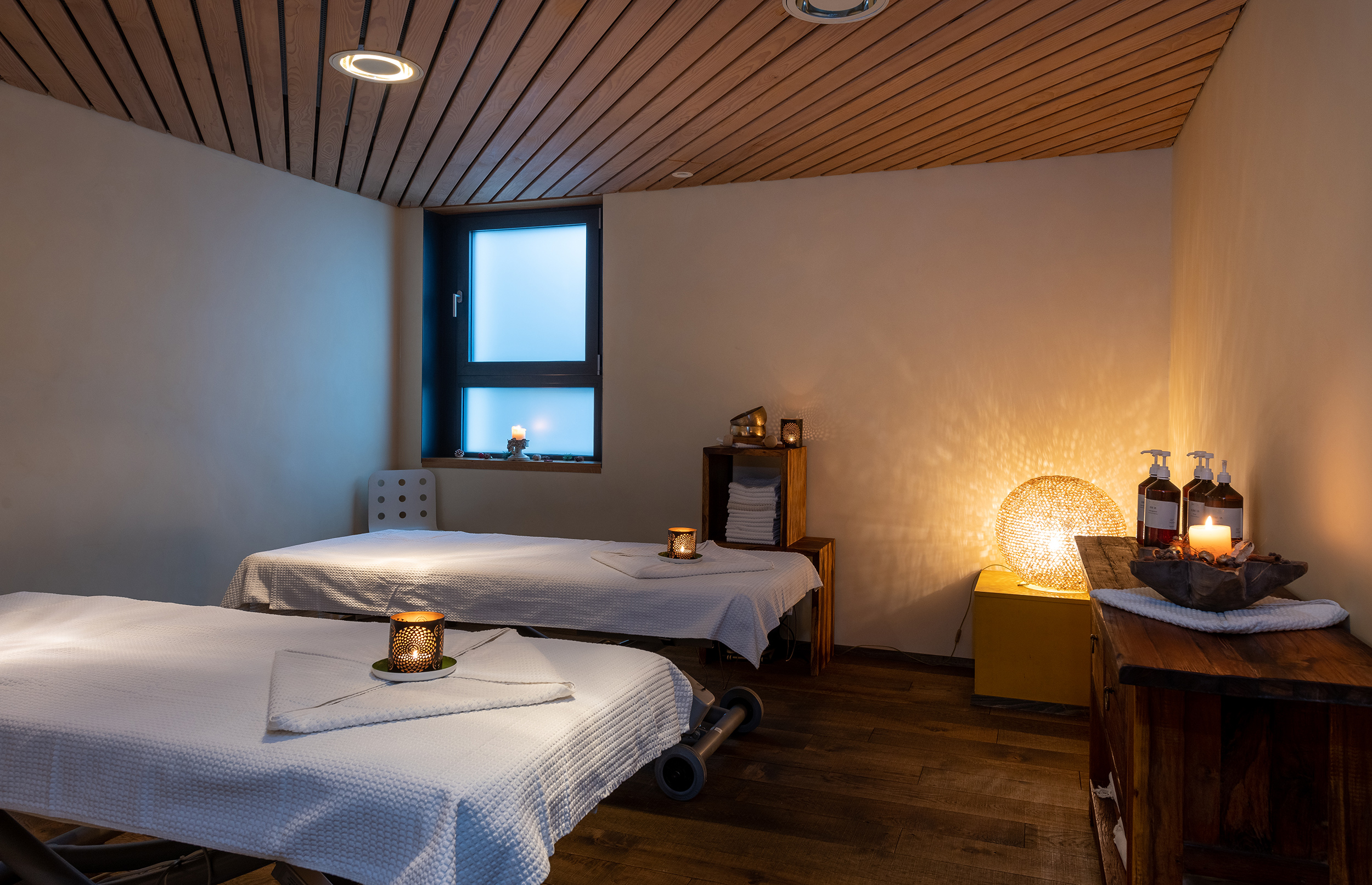 Considerate use of resources
The careful use of natural resources is at the forefront of the planning and operation of all spa worlds at AQUA-SPA-RESORTS AG. This is what we are committed to and what we invest in.
Our Principles
The mission statement of Aqua-Spa-Resorts AG is based on the following principles: Aqua-Spa-Resorts AG creates unique, distinctive and sustainable places of encounter, relaxation and well-being through the operation of spa and wellness facilities:
We stage worlds of experience for our guests.
We are careful with our resources.
We use our expertise and skills profitably.
We are professional in the performance of our work.
We treat each other with respect and appreciation.
We act and communicate in a binding manner.
We constantly improve ourselves.
Aqua-Spa-Resorts AG does everything in its power to design, plan and build each facility as a unique, unmistakable wellness and bathing jewel and also implements these standards in its operations. Bringing people, water and places together, uniting them and combining them into a harmonious whole, this is the concern of Aqua-Spa-Resorts AG as a contribution to the health of our society.