Considerate use of resources
When planning and operating all of our AQUA-SPA-RESORTS spa facilities, making sparing use of natural resources is a top priority. This is what we believe in and what we invest in.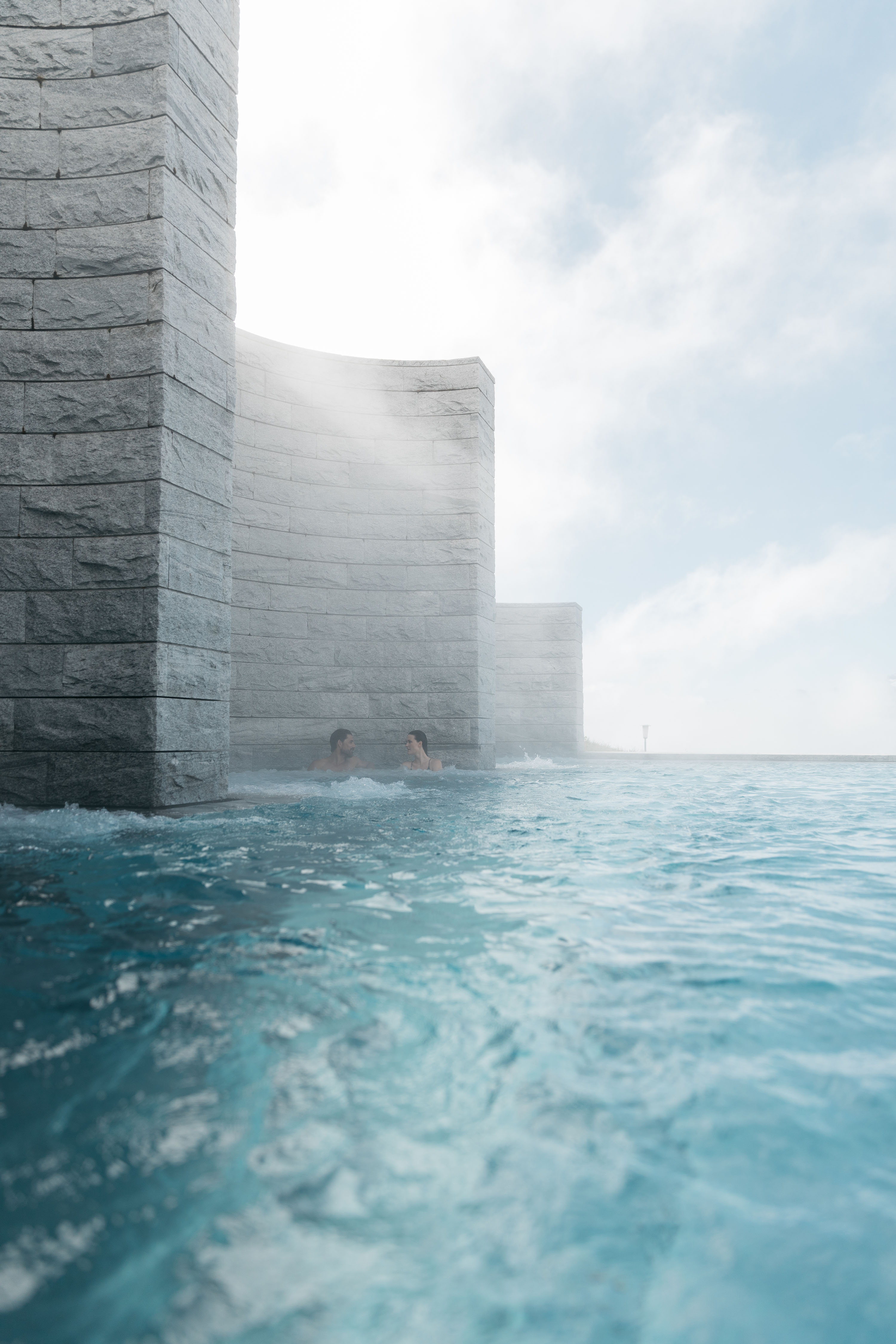 Renewable heat
Warm water is essential to a pleasant spa experience. With one exception, all of the AQUA-SPA-RESORTS spa facilities use renewable heat. We deploy a range of options offered by today's technology, from geothermal probe to heat recovery and groundwater/lake water heat exchange.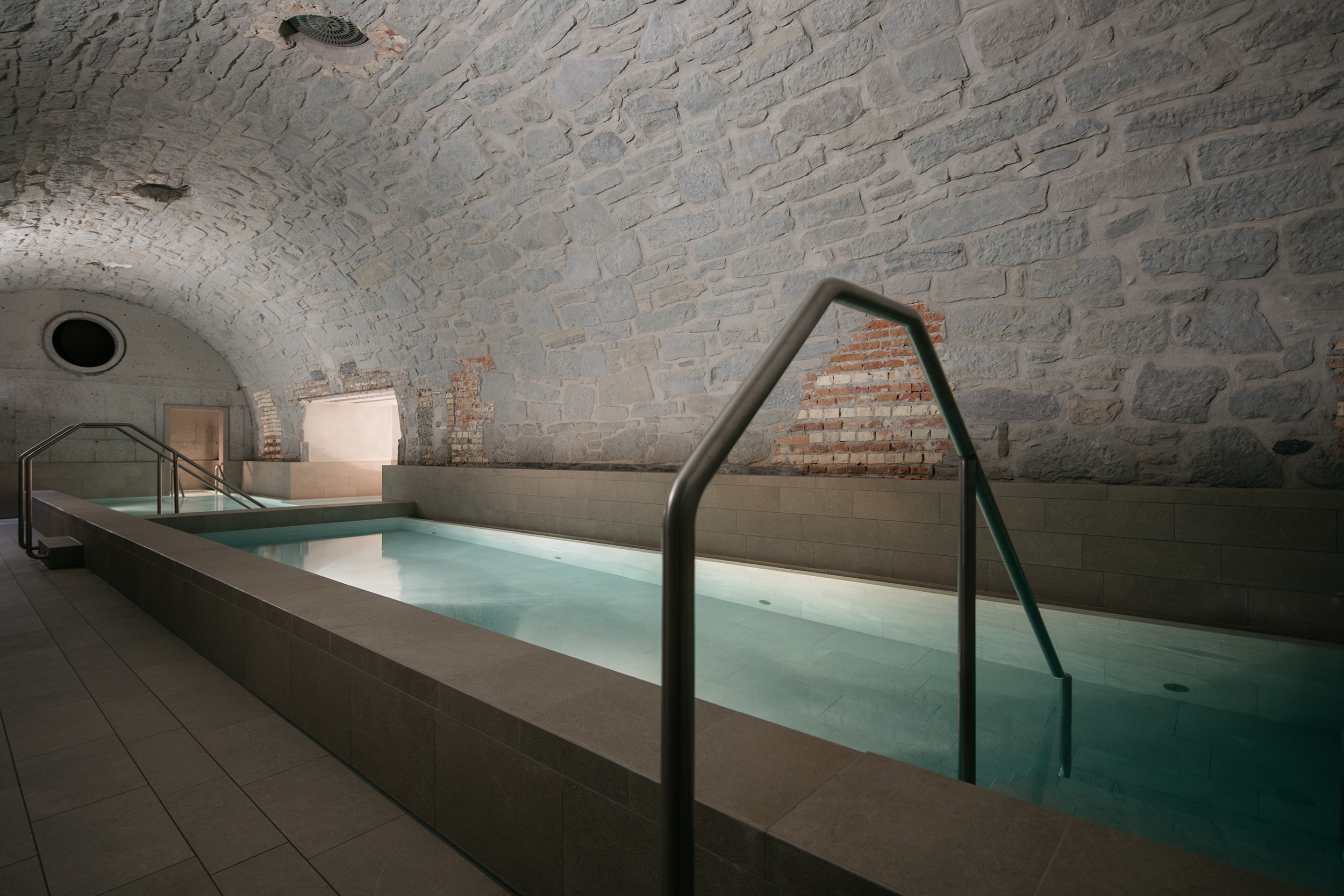 Hydroelectric power
All of the electricity used in the AQUA-SPA-RESORTS spa facilities comes from renewable hydroelectric sources in Switzerland.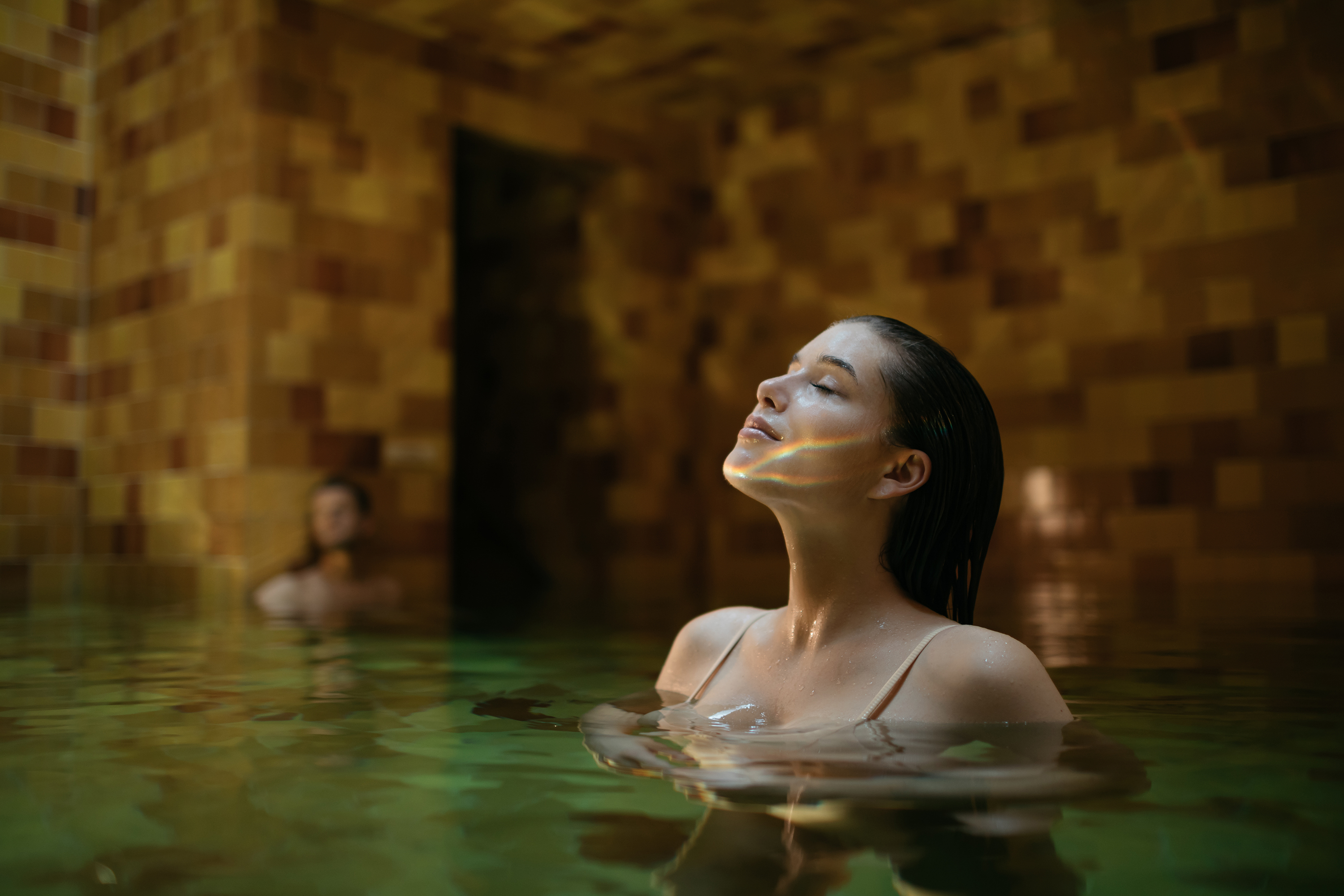 Water from natural sources
Most of our facilities use spring water, mineral water or thermal water which would otherwise seep away, unused. We also constantly monitor the quantity of water in our facilities to ensure that water is not wasted as a result of leaks or other defects.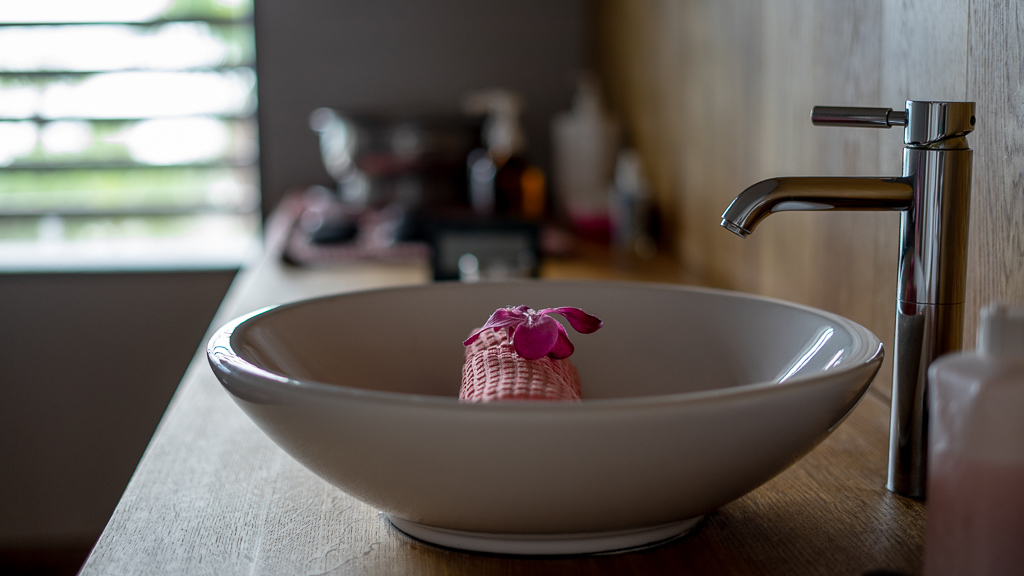 Biodegradable cleaning products and minimal use of chemicals
Where cleanliness and hygiene are concerned, the standards we set ourselves are extremely strict. We have optimised our workflows and processes and provide our employees with ongoing training. Optimised processes ensure that the use of chemicals is kept to an absolute minimum. Wherever possible, we use ecological cleaning products.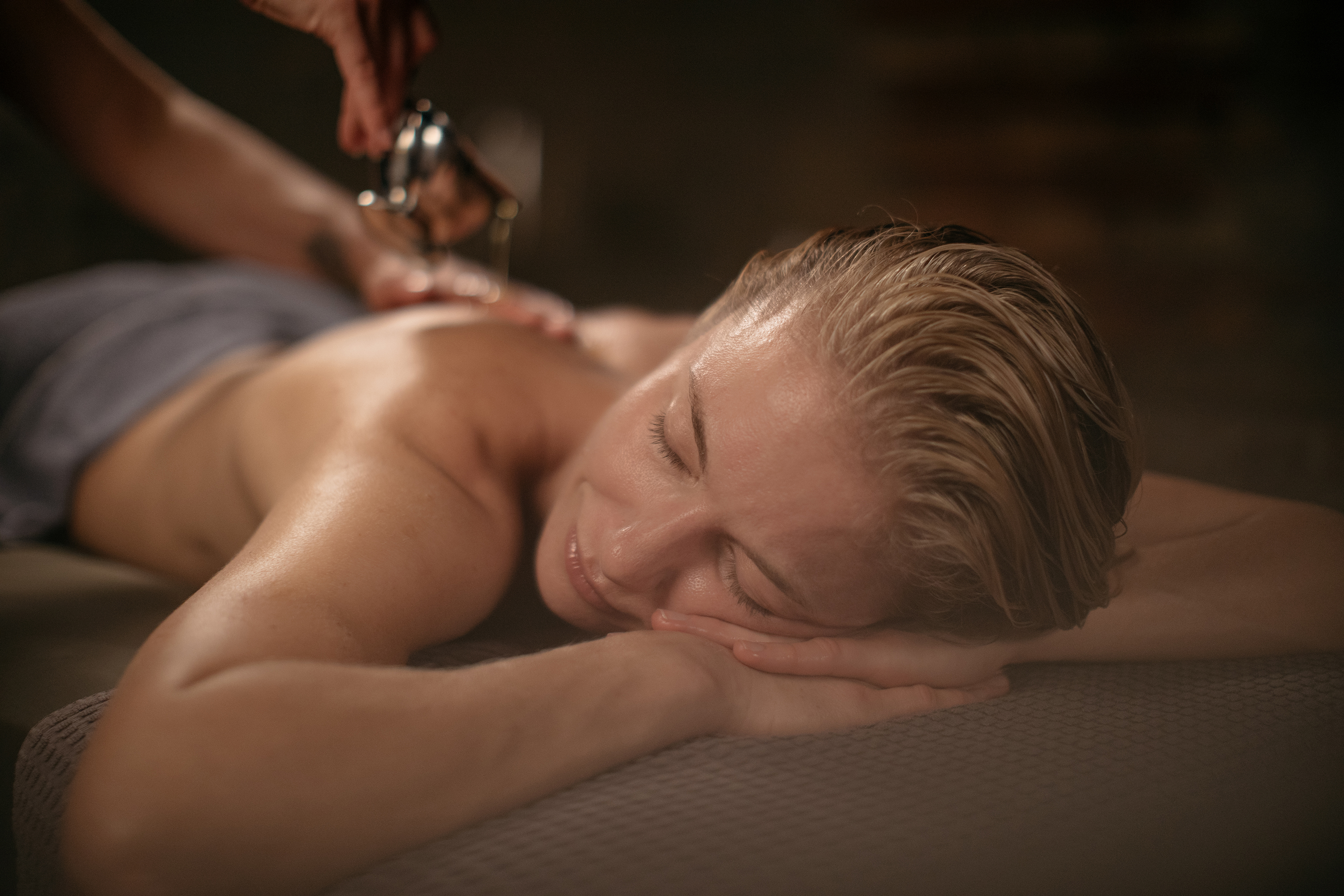 Natural products for treatments and massages
The products used for massages and treatments in all of our spa facilities are organic, natural and specially manufactured to our exacting standards by the Swiss company Farfalla. Individual spa facilities also use regional organic products such as Swiss pine oil or marmot oil.