About the Mineralbad & Spa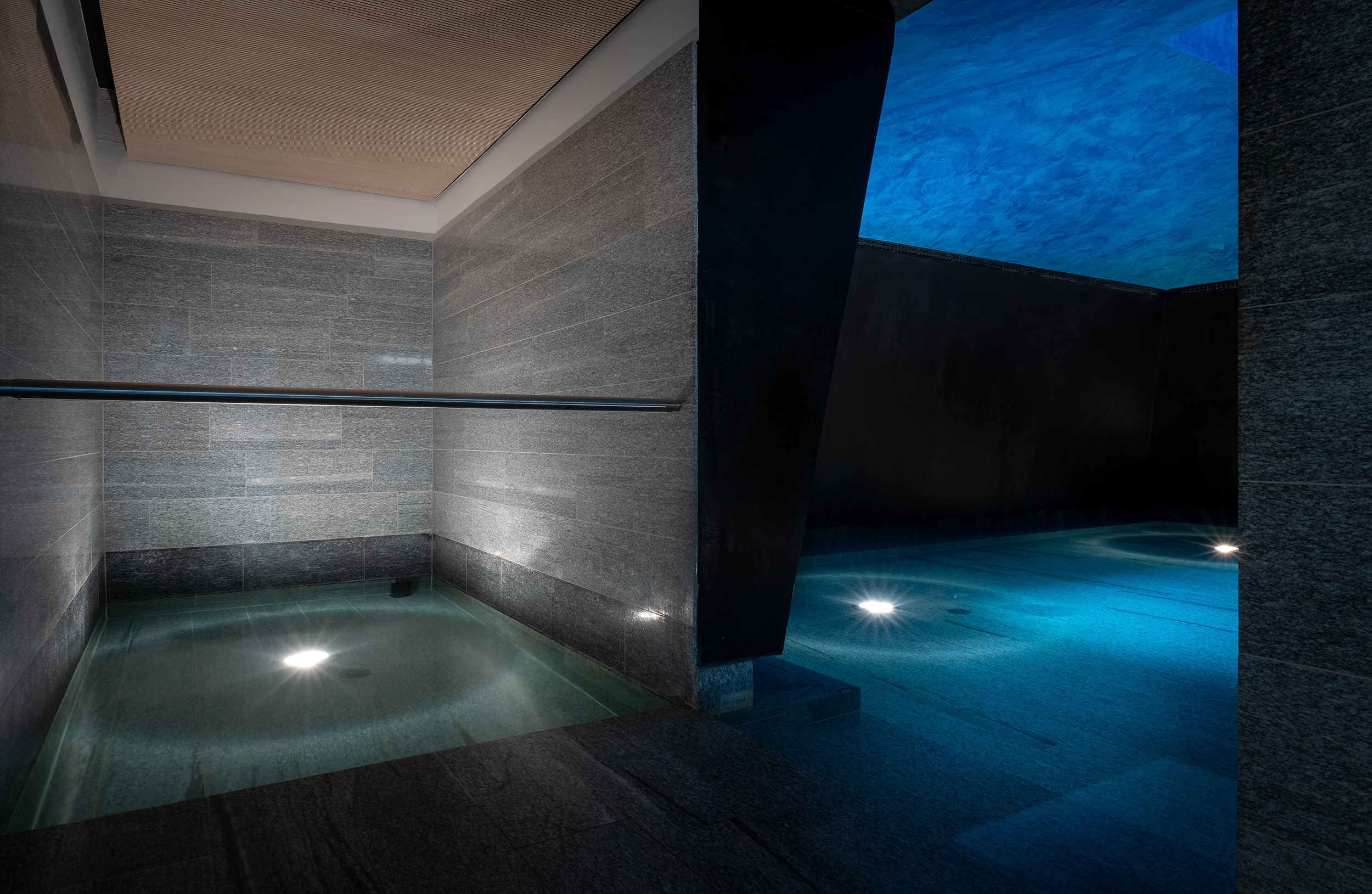 Mineralbad & Spa Rigi Kaltbad zones
Wellness for every need: from the spa facilities to saunas, spa lounges, massages and the crystal spa.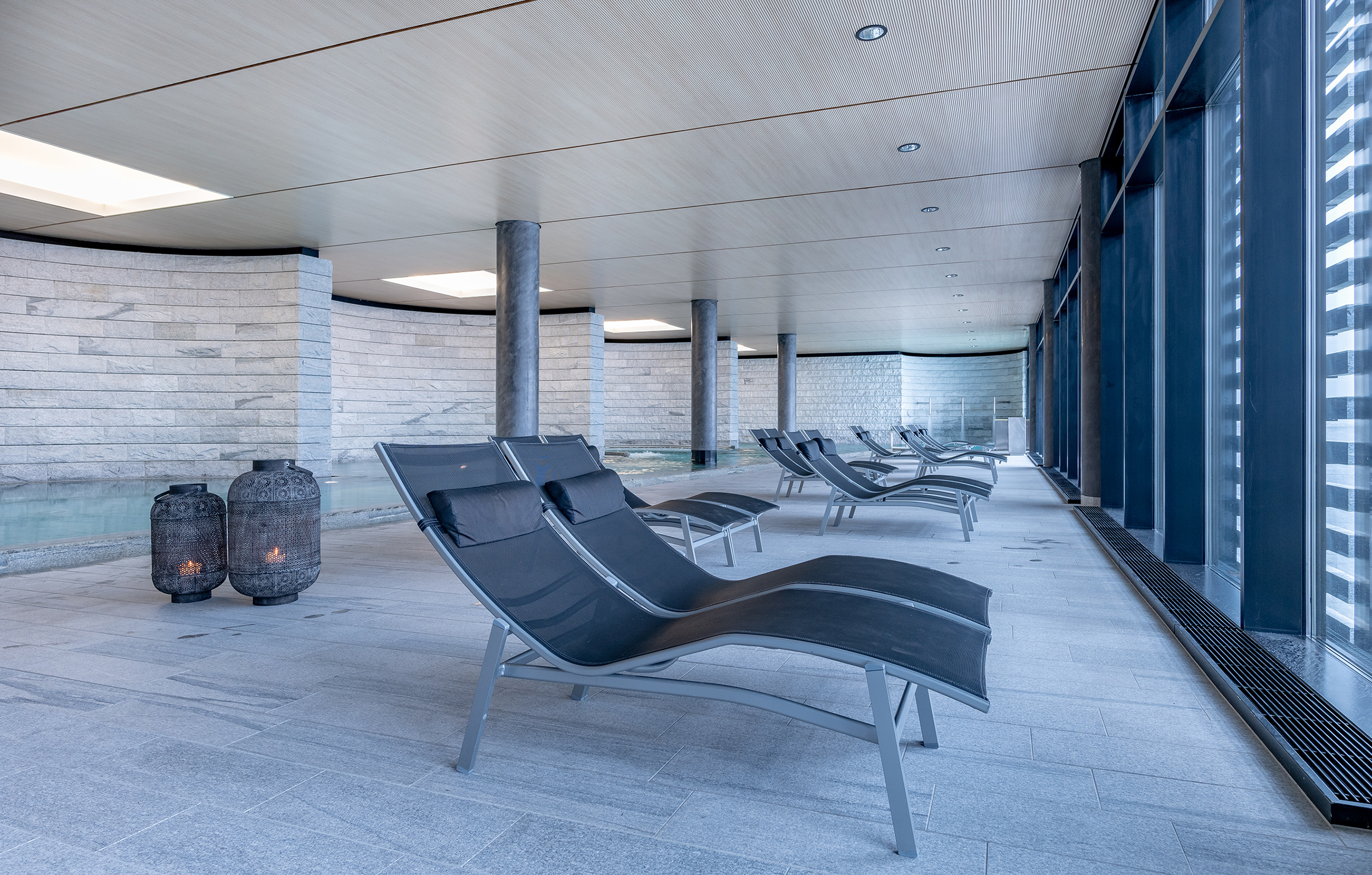 The main bathing hall
You can relax in warm 35-degree water in the main bathing hall. Roomy alcoves in the stone wall are perfect spots to while away moments of relaxation. You will also find a whirlpool, massage jets, shallow water zones, bubble loungers and a relaxation and lounge area. The vast glass façade offers spectacular panoramic views.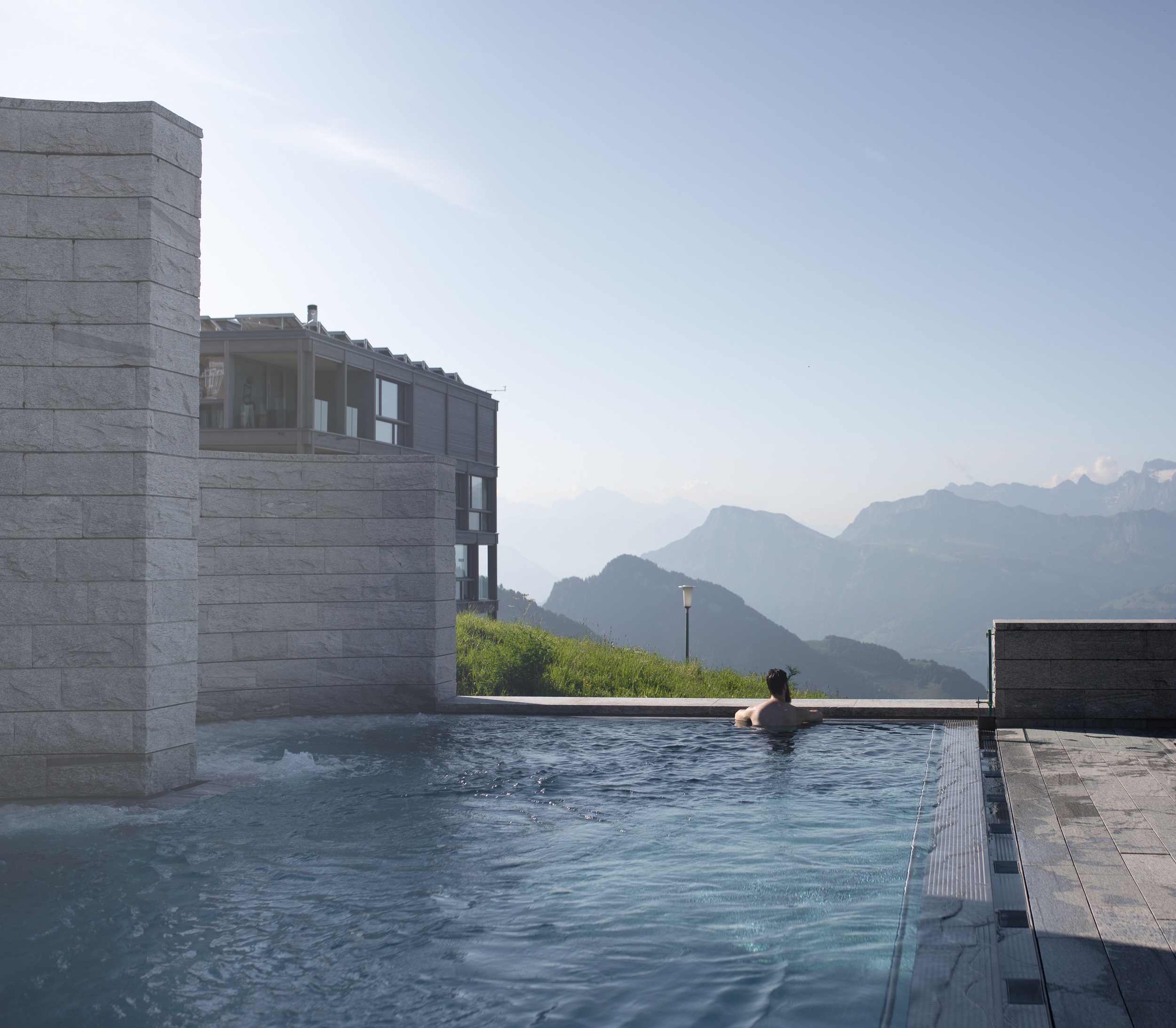 The outdoor bath
Here, the mountains feel close enough to touch: the outdoor bath with its heated mineral water is ideal for open-air bathing all year round. In summer, you can relax on the sun deck.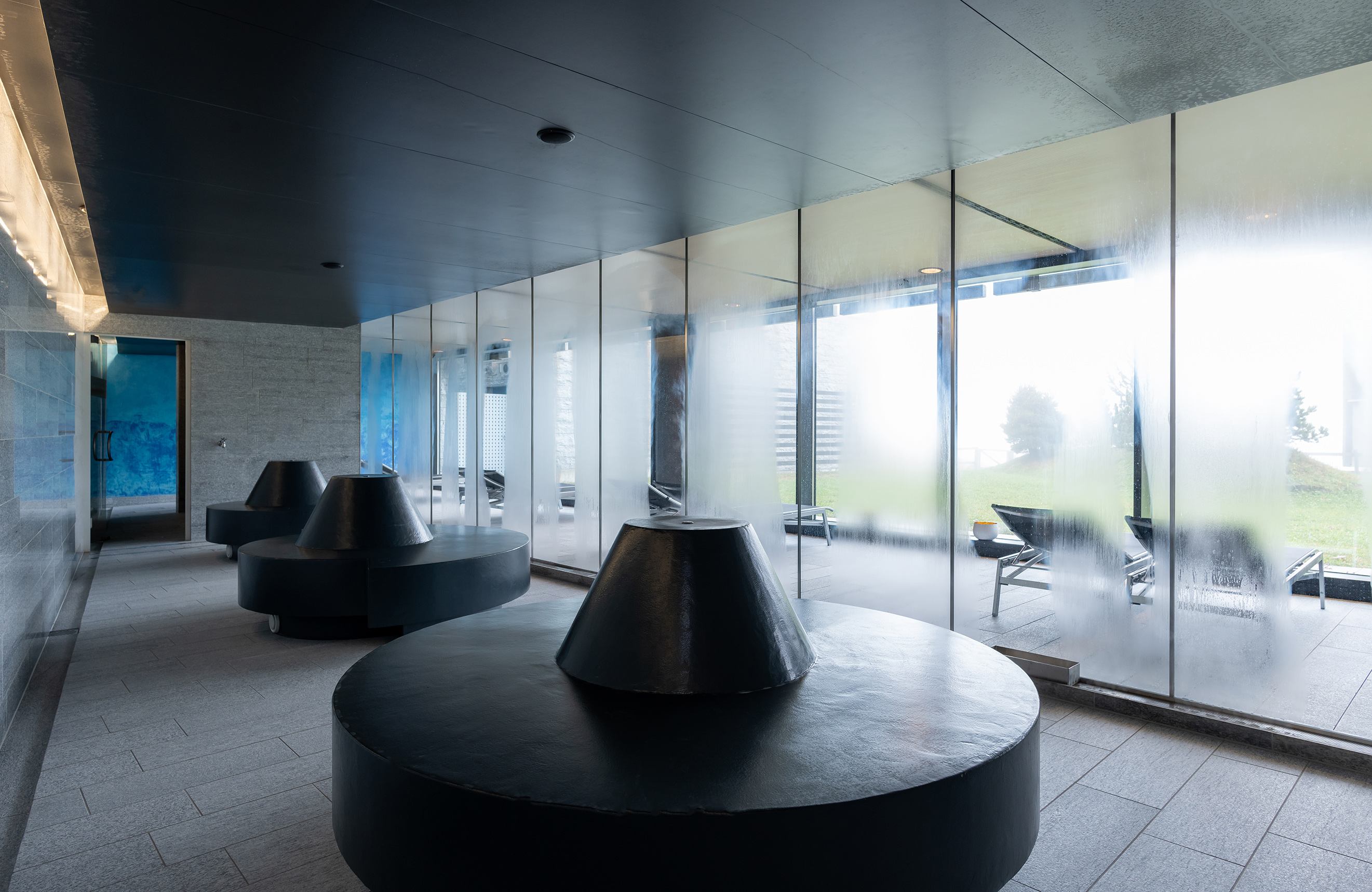 The herbal steam bath
The herbal steam bath is a long space that leads to the relaxation room. The steam bath cleanses, purifies and detoxes the skin. This is the perfect place to while away the hours.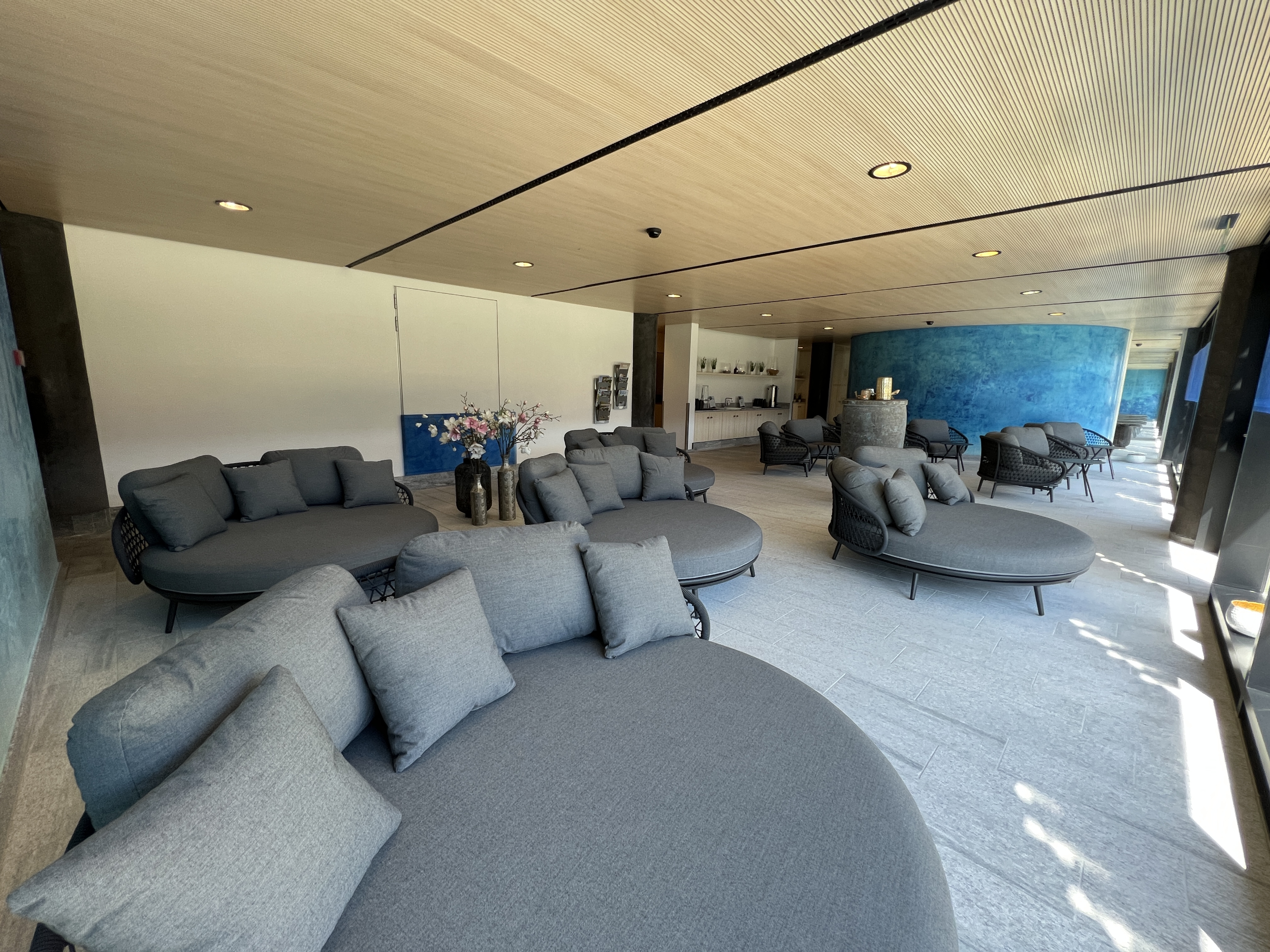 The spa area
In the spa area for adults aged 16 and over, you'll find the crystal spa – a highlight of your visit. It's home to the herbal sauna, with special infusions for rest and relaxation, and the warm waters of the crystal spa itself. You will also find a relaxation and lounge area. Rigi spring water and tea are available from the lounge.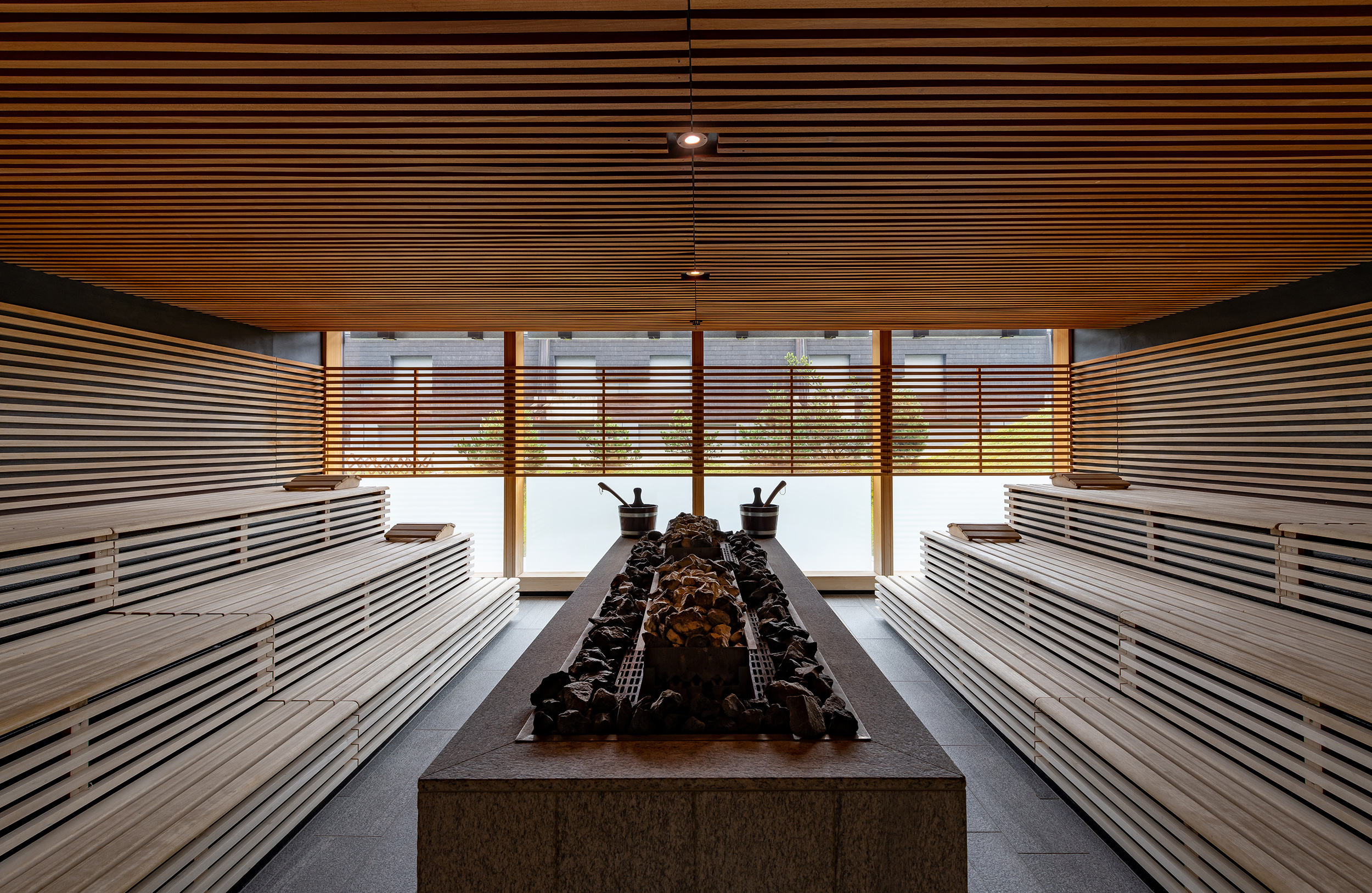 Finnish herbal sauna
The special infusions in the Finnish herbal sauna are our sauna masters' pride and joy. Here, you can soak up the heat and herbal aromas and enjoy their soothing effect on your body.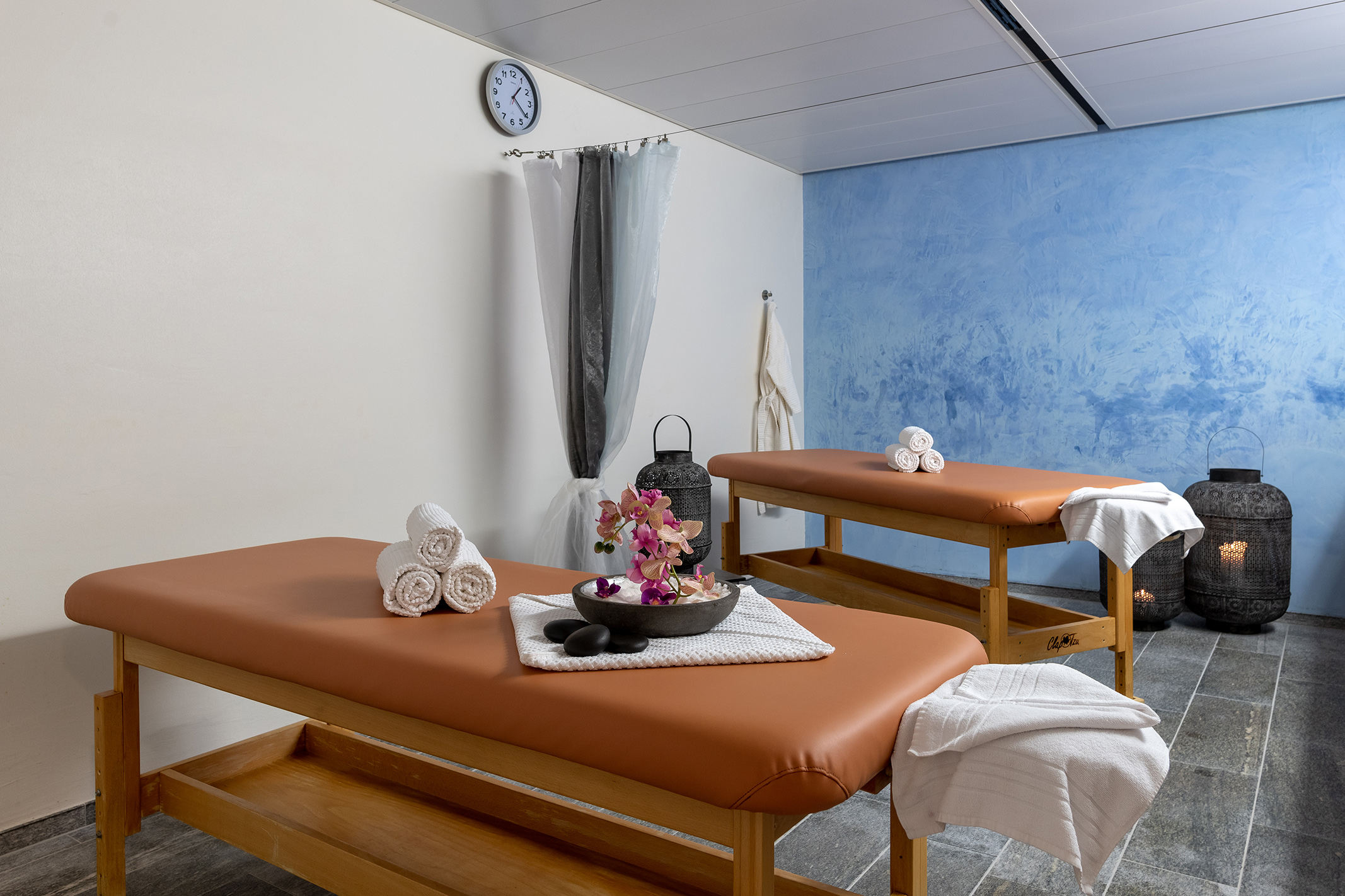 Spa lounge and massages
In the spa lounge, you'll find tea and spring water. You'll also find massage and treatment rooms here.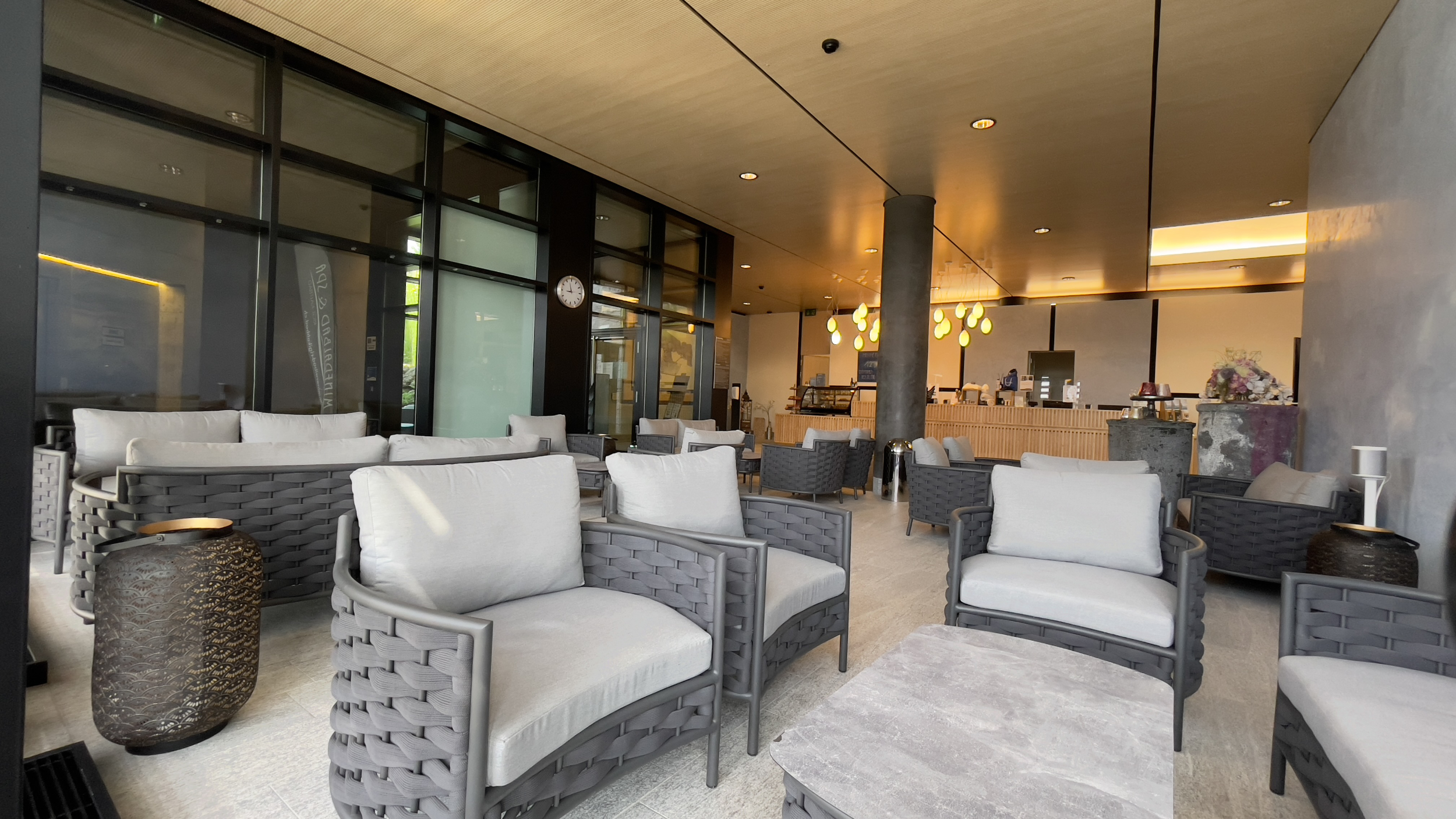 Bistro
Bathing certainly works up an appetite. You can pick up drinks, snacks and sandwiches in our Bistro.
Day spa offers
Day spa – leave behind the stresses of everyday life and treat yourself to a moment of rest and relaxation.