Hammam & Spa Oktogon Bern
Maintenance work from 11 July to 29 August 2022
Due to maintenance work, the Hammam & Spa Oktogon will be closed from Monday, 11 July to Monday, 29 August 2022. We look forward to welcoming you back on Tuesday, 30 August 2022!
Thank you for your understanding!
MALFUNCTION OF THE WEBSHOP
Due to a problem, no purchases are currently possible in the webshop. We ask for your understanding.
When the weather is not really favorable...
These days the weather is ideal for wellness.
For us, every guest is important and everyone should have an equal chance to visit us. For this reason, no admission tickets are sold in advance.
On weekends and during the holiday season there may be longer waiting times, especially from 12:00 AM and until 6:00 PM, so we recommend that you visit us before lunchtime or towards the evening if possible.
If you have opted for a package, we guarantee admission before your first treatment.
We wish you a relaxing wellness day.
Flooding Bern - access to the Hammam
Due to high water, access to the hammam with vehicles is currently not possible (parking possibilities in the city - station parking). Access on foot from the station side is guaranteed. We recommend travelling by public transport.
Thank you for your understanding.
An Eastern feast for the senses
The Hammam & Spa Oktogon Bern stands on the foundation of Switzerland's first gas boiler from the 19th century, an octagonal building, the Oktogon. The Hammam & Spa Oktogon Bern stands for a ritual like from 1001 Nights and offers a unique bathing experience on four floors.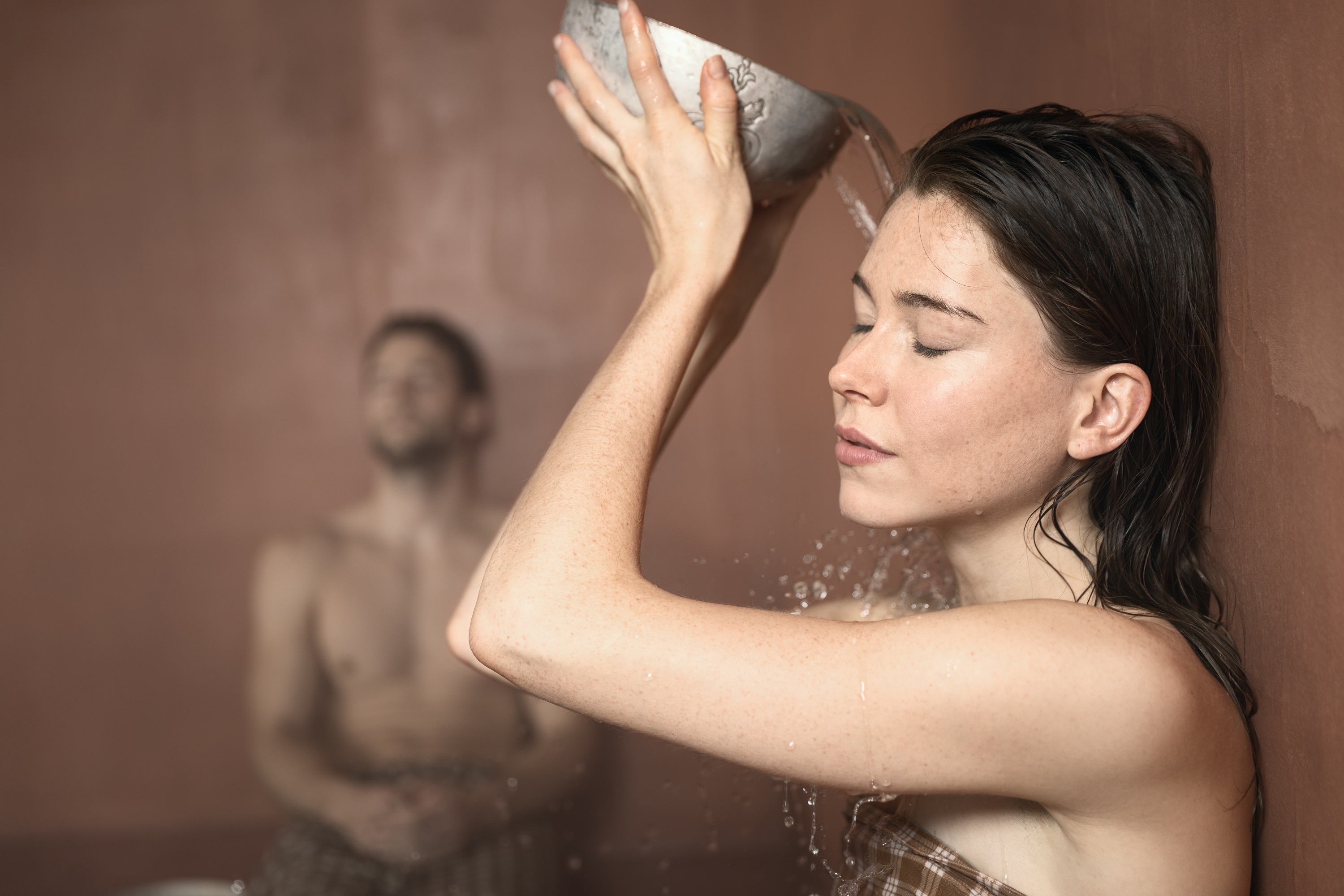 Middle Eastern cleansing ritual
People have been cleansing their mind, body and soul in hammams for centuries. This traditional Middle Eastern ritual is based on warmth and soothing relaxation. The visit lasts around two hours and spans several rooms.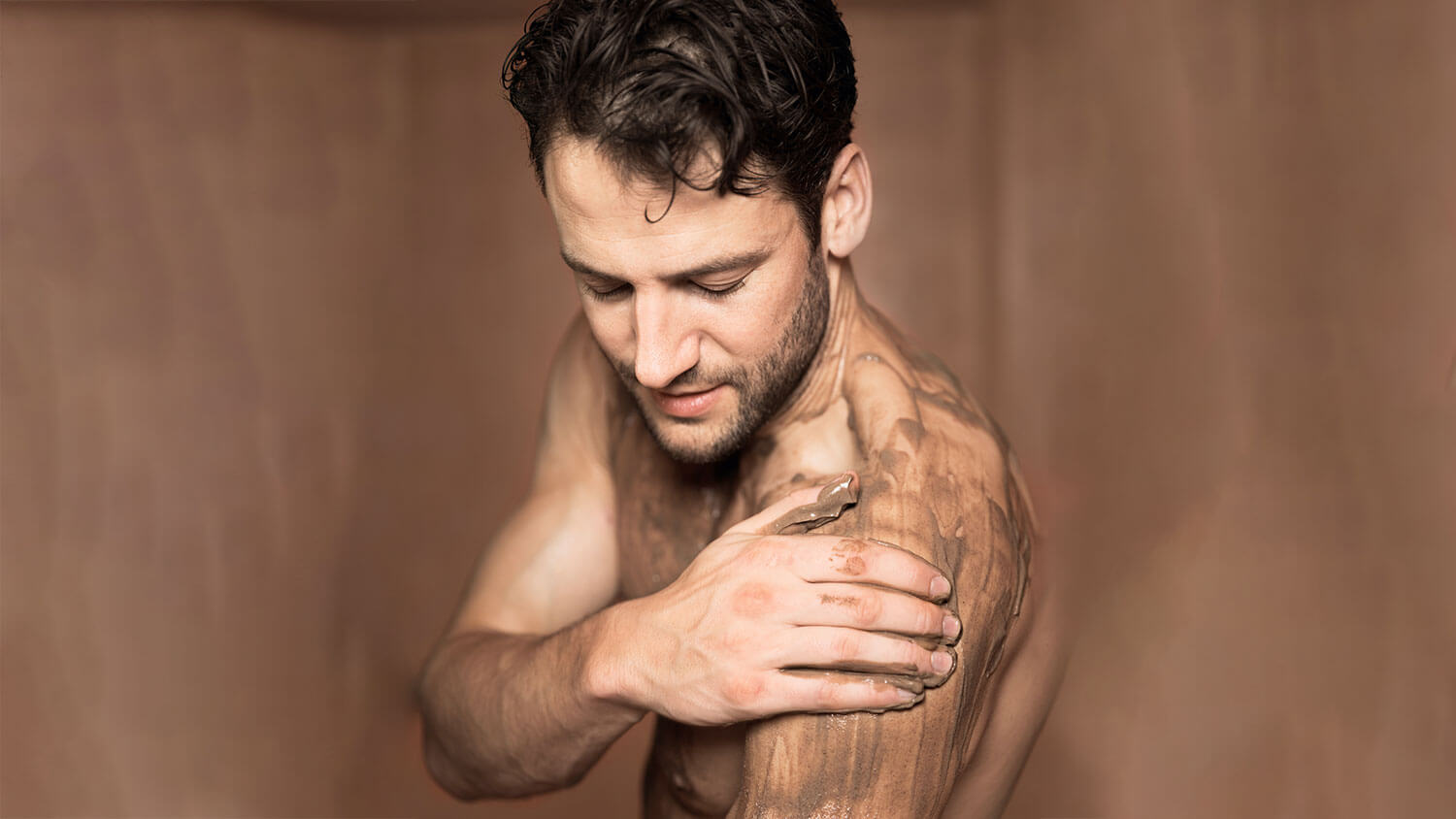 Rhassoul wrap
Rhassoul is considered an insider tip for natural beauty care. A proven beauty remedy in the Orient for thousands of years - Rhassoul, the Moroccan clay. Apply the pack to your body in a steam bath and let the nourishing substances take effect. Rhassoul helps to effectively cleanse and elasticise the skin - a soothing and natural beauty care.
Unique architecture
In the Bern hammam, Bernese architectural history meets Middle Eastern influences. The Bern hammam is built on the foundations of the first gas boiler, which was created in the 19th century. The designers opted for an eight-sided layout – known as an octagon.