About the Mineralbad & Spa Rigi Kaltbad
Indulgence and relaxation 1,450 metres above sea level
In addition to its wonderful indoor spa area, the Mineralbad & Spa Rigi Kaltbad offers you a heated outdoor pool with a unique view of the mountains, a herbal steam bath, a Finnish herbal sauna, a spa lounge with treatments and massages, and our fascinating crystal spa.
Mineralbad & Spa zones
Wellness for every need: from the spa facilities to saunas, spa lounges, massages and the crystal spa.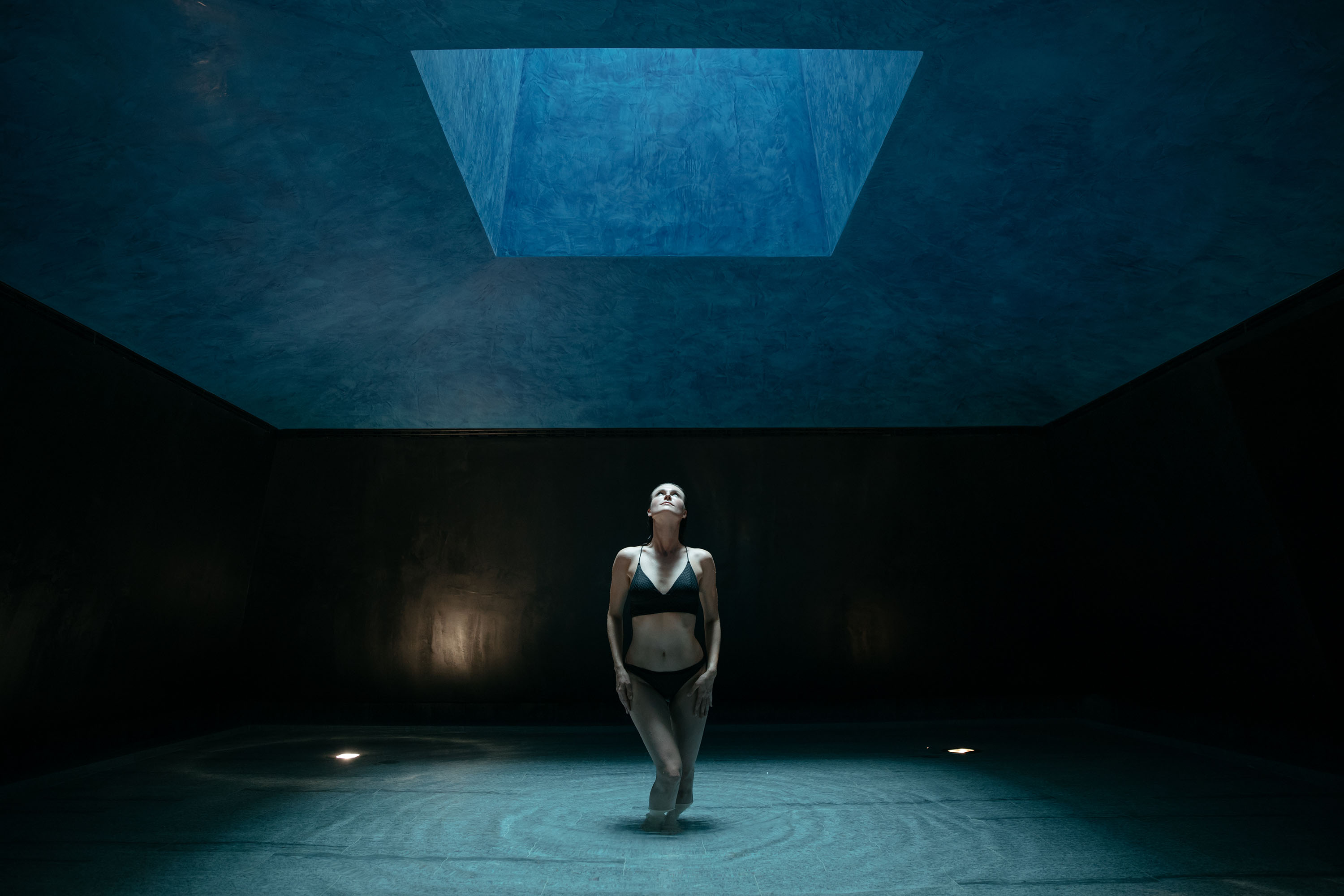 Crystal spa
The crystal spa at the Mineralbad & Spa Rigi Kaltbad is a highlight of any visit. Nine metres below the Dorfplatz square, you relax in a flooded spa room in warm water. When you look up, you see the world through the 3-metre-high crystals that line the square above. In addition to the crystal spa, you will also find an infusion sauna, a relaxation zone and rooms for treatments and massages.
Massages and treatments
An invigorating massage or therapeutic treatment is the perfect way to round off your spa experience. That's why our spa team has come up with various day spa offers – made for maximum relaxation and well-being, with treatments designed to complement each other. 
Treat yourself to some time out from your day-to-day – you've earned it.
Mario Botta's spa vision
Rigi Kaltbad has been a place of pilgrimage for 600 years. The first bath chapel was built here in 1545. But people bathed in cold water back then – as the German name 'Kaltbad' (cold bath) suggests. Mario Botta tapped into this tradition with his design and breathed new life into the old spa culture.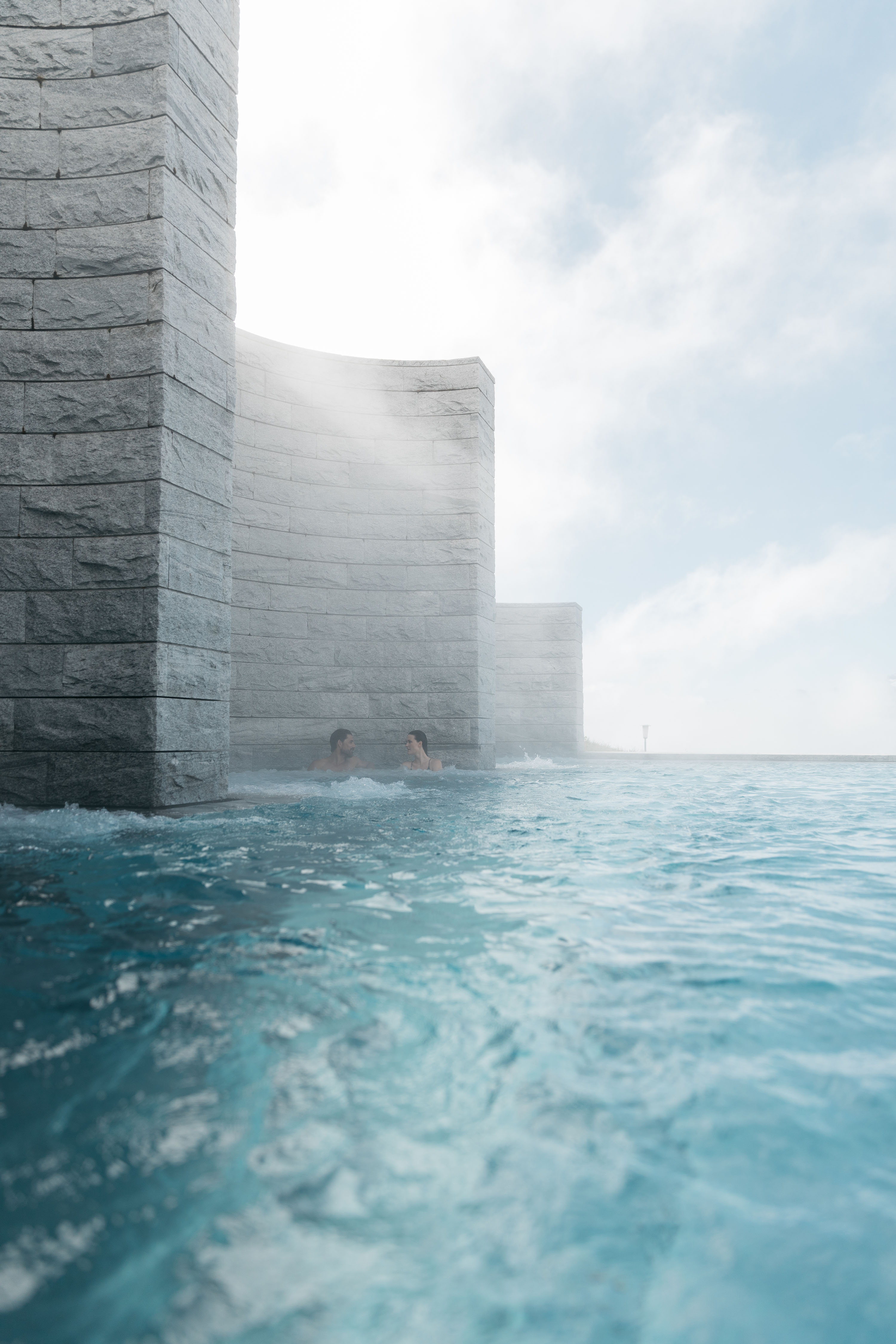 Healing water, heated sustainably
Unlike 600 years ago, you can now bathe in warm water, sustainably heated by wood from Rigi. The water at the Mineralbad & Spa Rigi Kaltbad comes from our own spring, supplied by the Drei-Schwestern-Brunnen, just as it was 600 years ago.
Botta café
The name of our Botta café is a little reference to the architect Mario Botta, who designed the Mineralbad & Spa. Here, our spa guests can enjoy snacks, sandwiches and delicious cakes, all freshly prepared each day.
Day spa offers
Day spa – leave behind the stresses of everyday life and treat yourself to a moment of rest and relaxation.