The water world of the Thermalbad
THE WATER WORLD OF THE THERMALBAD
Our water world leaves nothing to be desired: From bathing in the stainless steel pool with many attractions to the golden emerald bath, the rain shower and the well-kept bistro.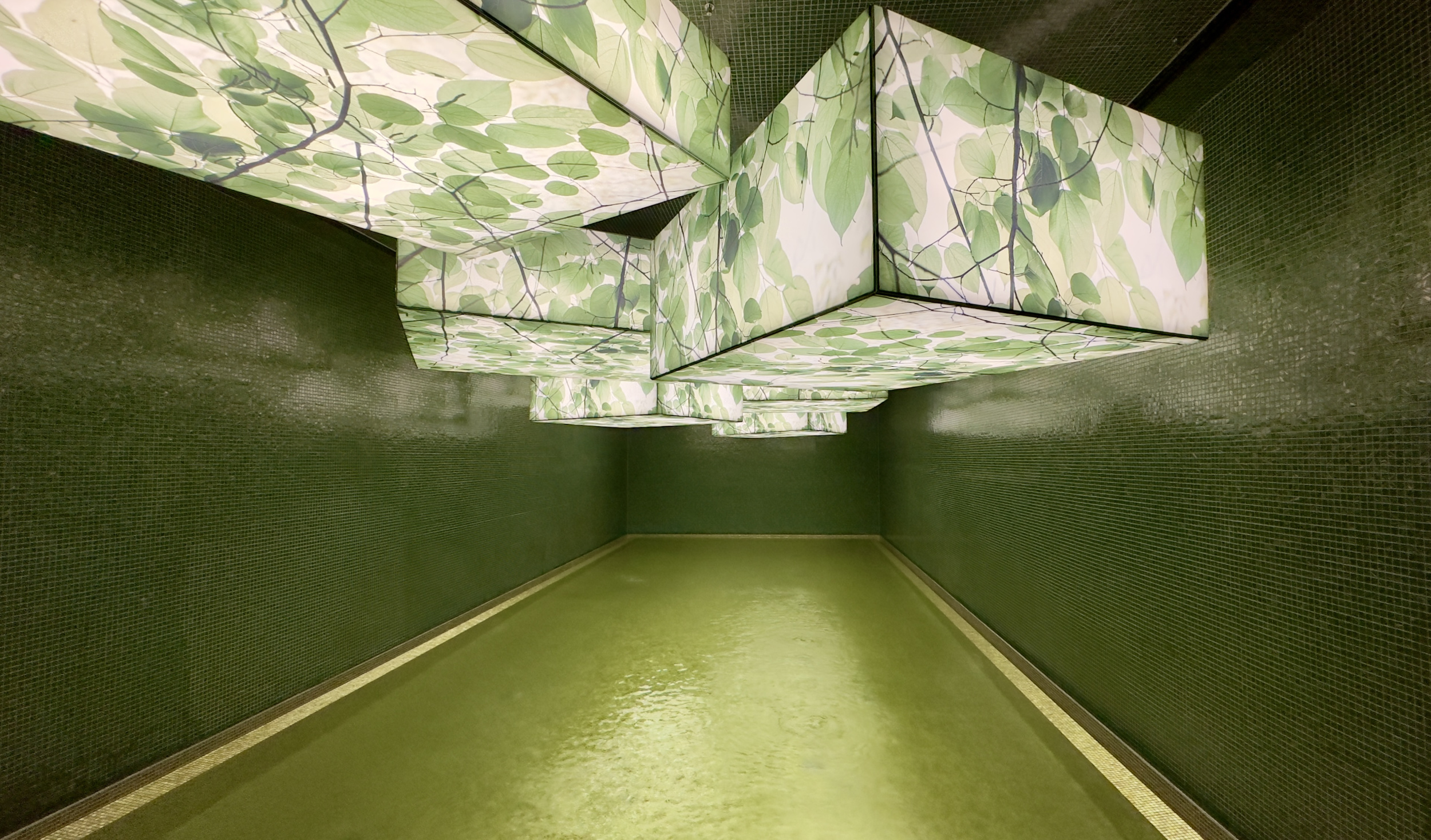 Discover our bathing world
In our new vaulted pool you will experience a unique bathing world. A place of tranquillity in the middle of the hectic city. Here, spa enthusiasts will find everything they desire:
The central spa area, featuring a large, stainless steel pool with massage jets, bubble loungers and whirlpools

The emerald spa, with underwater music

A steam bath, together with our rainshower

The rooftop infinity pool, with views of the  

entire city

 A bistro where you can relax, indulge and 

unwind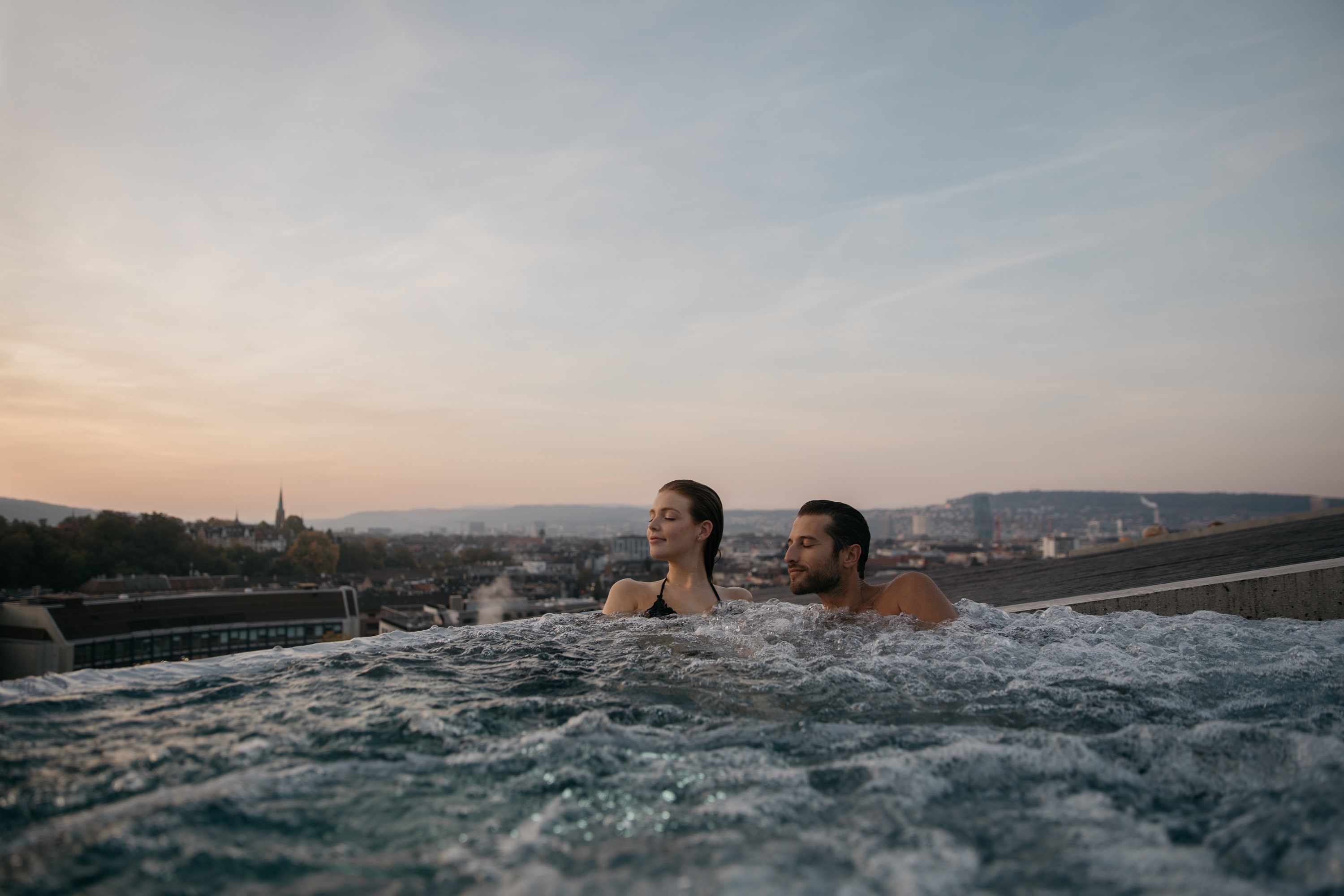 Above the roofs of Zurich: Infinity pool
Take a dip in 35° warm water with a view over the rooftops of Zurich: our roof top infinity pool offers you this unique experience all year round. See the city as you have never seen it before.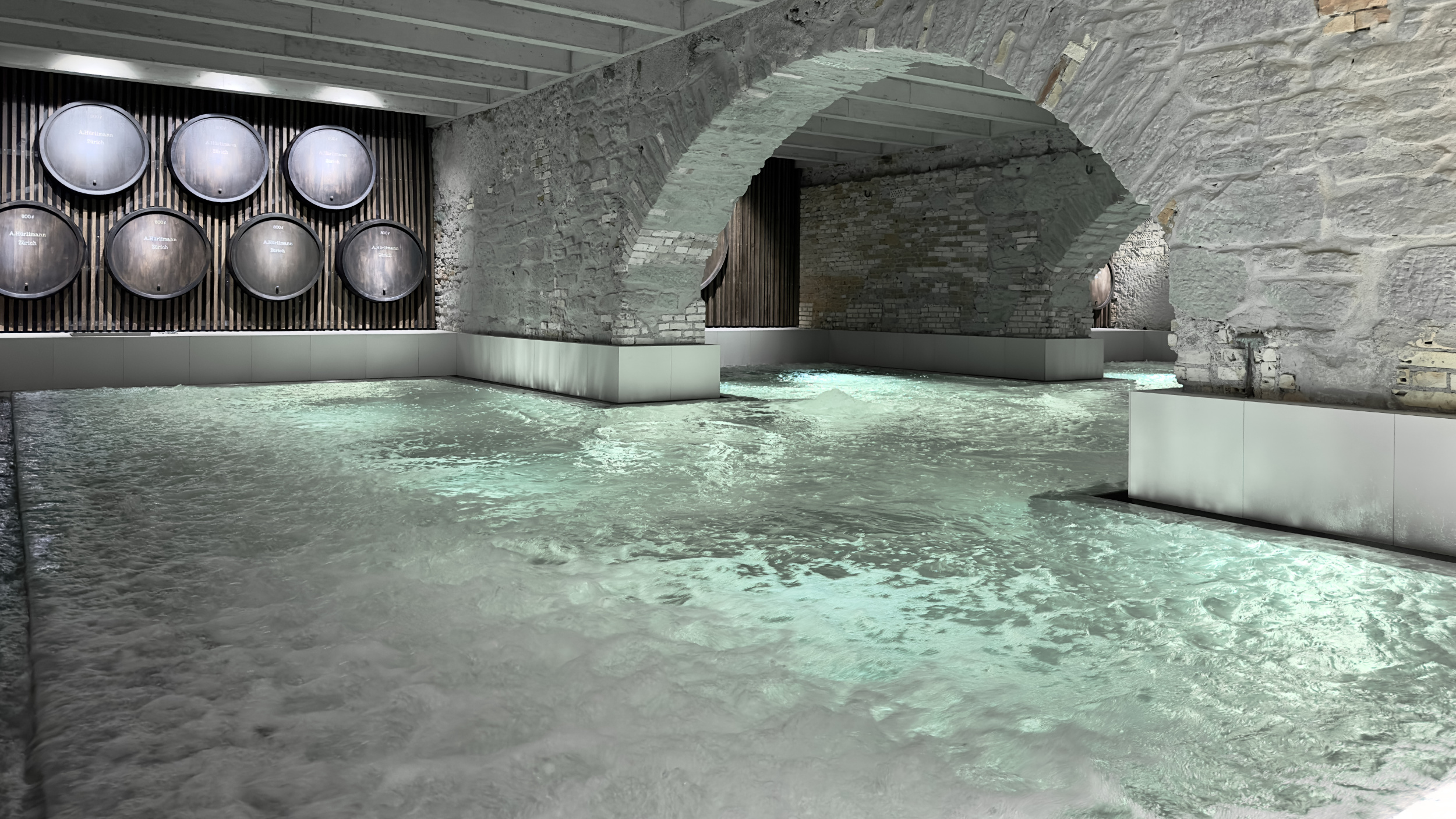 Bathing in the legendary Aqui water
In the Hürlimannbad & Spa Zurich you bathe in the legendary Aqui water,straight from the spring under the old Hürlimann brewery. The legendary Hürlimann beer was brewed from this water until 1996. Aqui water offers valuable minerals and soothing warmth.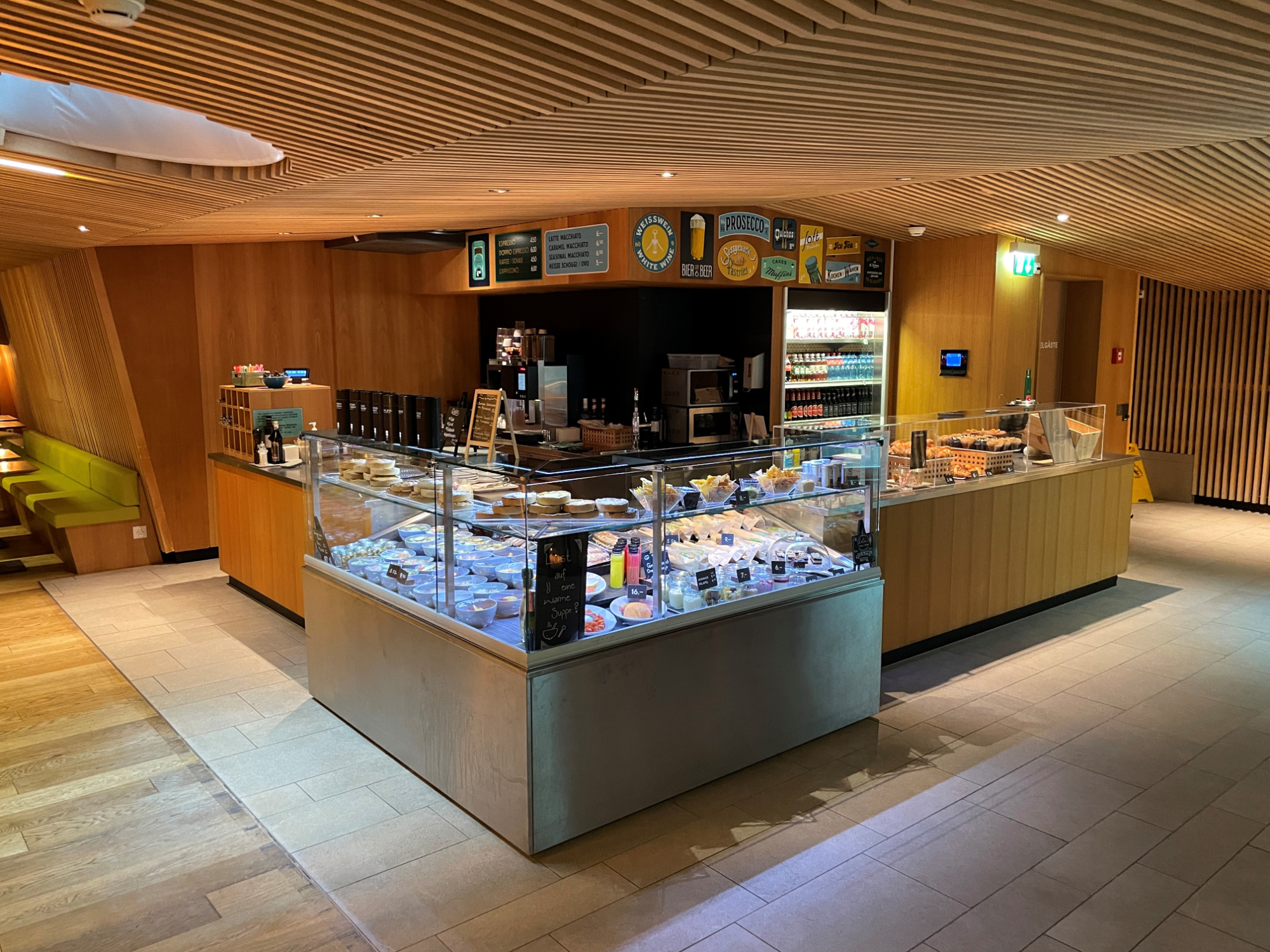 Hürlimannbad bistro
In our bistro lounge you will find an always fresh selection of various hot and cold delicacies as well as exquisite drinks. The perfect end to a perfect day at the spa. You can pay for your consumption cashlessly with your chip wristband. 
Day spa offers
Day spa – leave behind the stresses of everyday life and treat yourself to a moment of rest and relaxation.