MALFUNCTION OF THE WEBSHOP
Due to a problem, no purchases are currently possible in the webshop. We ask for your understanding.
Maintenance work from 27 June to 8 July 2022
Due to maintenance work, the Mineralbad & Spa will be closed from Monday 27 June to Friday 8 July 2022. 
We look forward to welcoming you back on Saturday, 9 July 2022! Thank you for your understanding!
An oasis of calm and tranquillity in the Central Plateau
The Solbad & Spa Schönbühl offers Mediterranean atmosphere in the stunning surroundings of lush parkland. Here, you'll find Switzerland's biggest natural saltwater spa, unique sauna facilities with an earthen fire sauna and a spa visit designed to cleanse your mind, body and soul.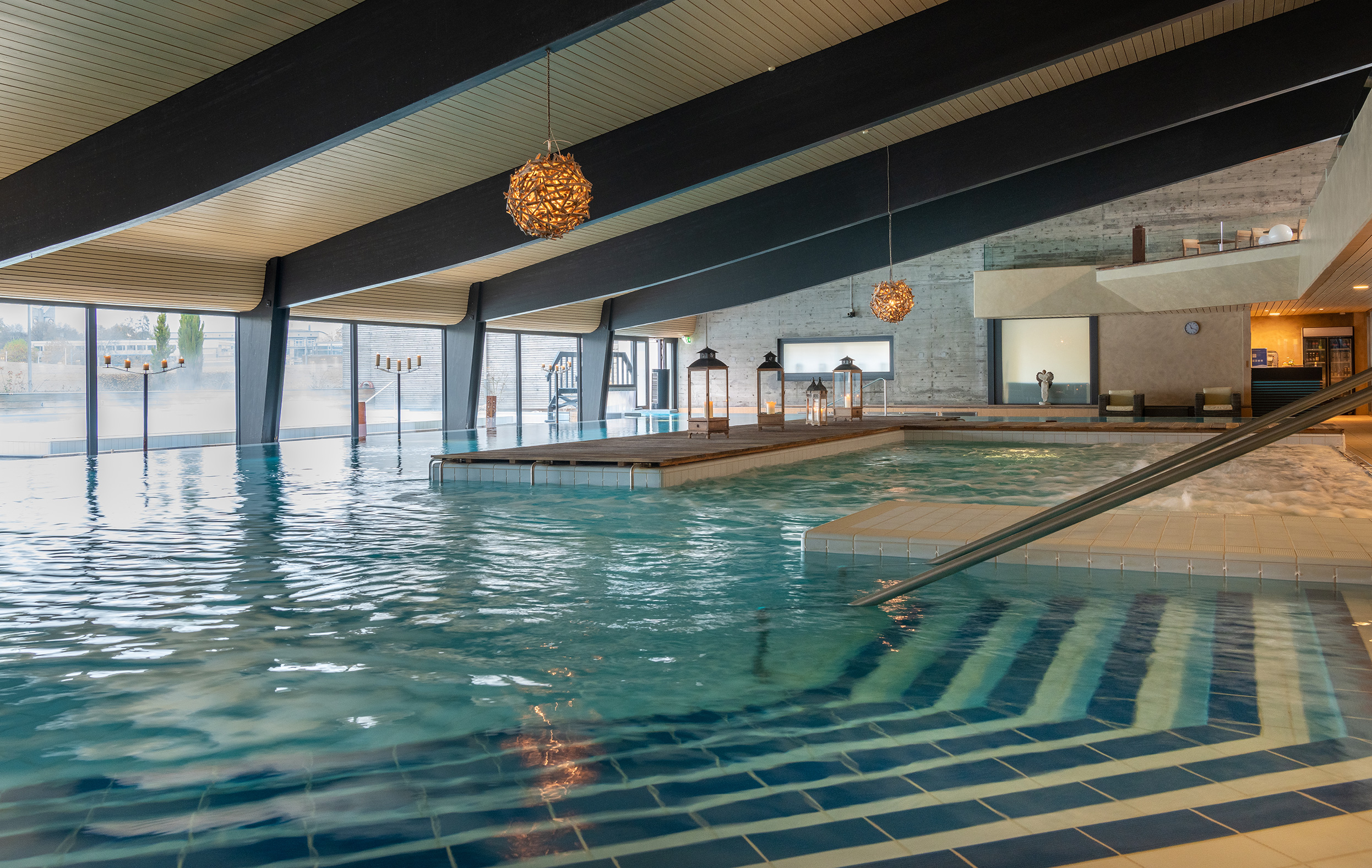 Natural saltwater spa facilities
Relax in warm 35°C natural saltwater in the spa area with its vast indoor and outdoor pools. A visit to the non-nude steam bath aids relaxation. Relax afterwards in the Mediterranean atmosphere and unique surroundings of our lush parkland.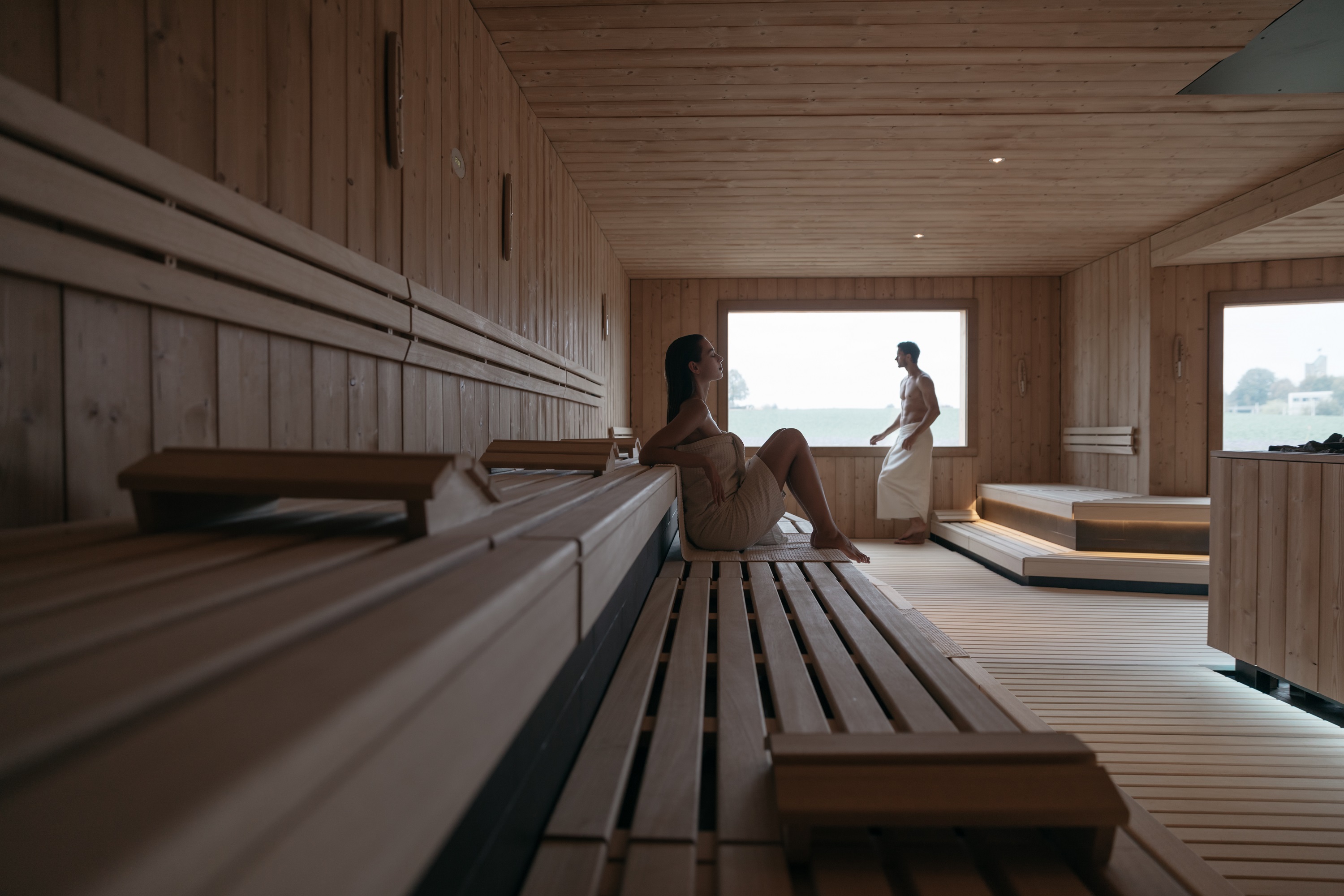 Sauna facilities to suit every need
The wide range of sauna facilities on offer at Solbad & Spa Schönbühl has something for everyone. As well as a herbal steam bath, the biosauna and the Finnish sauna, you'll find the earthen fire sauna and panorama sauna outside. Each sauna has its own climate and its own temperature, helping to create its own special effect.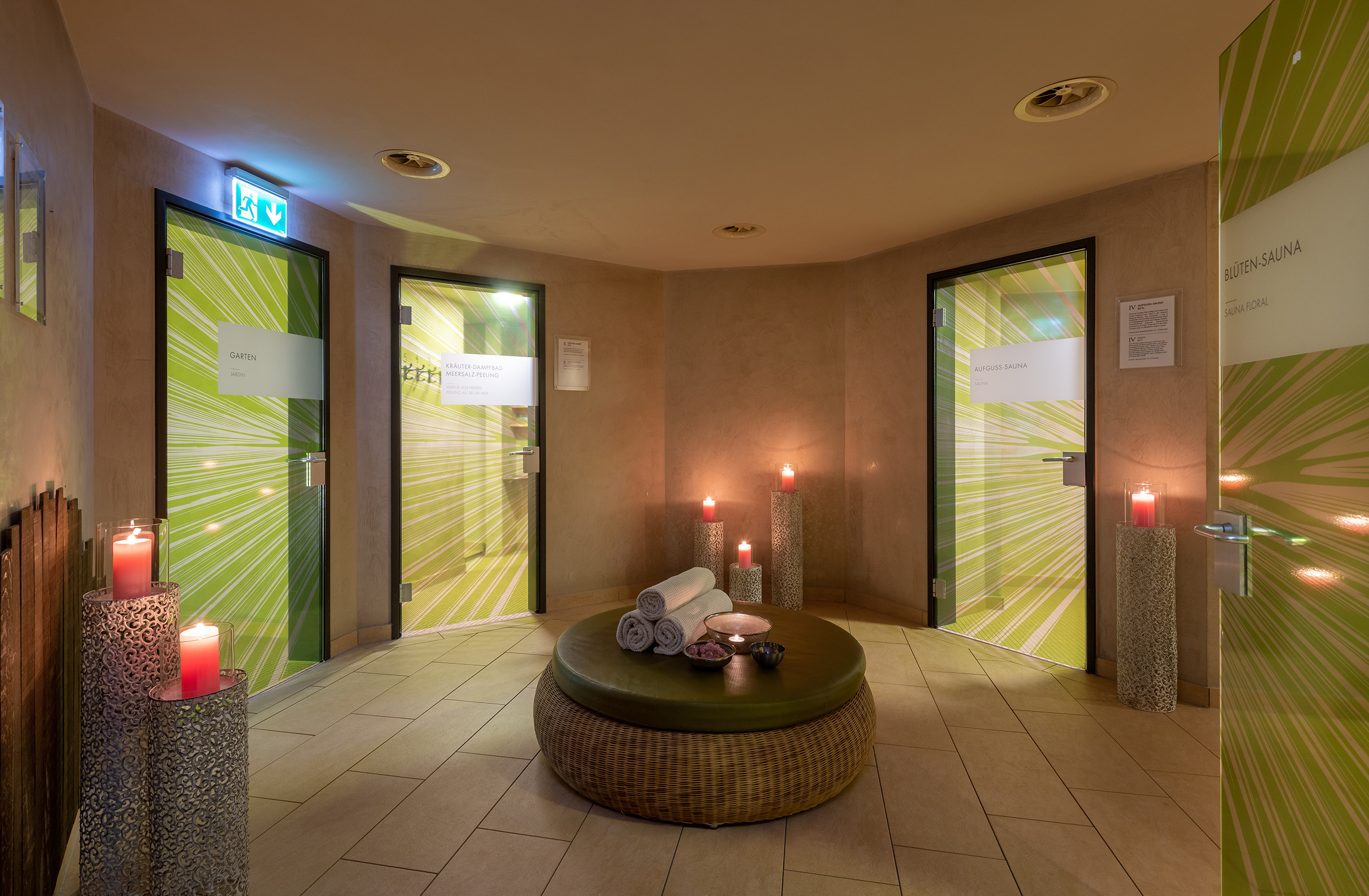 Spa visit
As a cleansing ritual with saunas and steam rooms (textile-free), the spa visit has a purifying and detoxifying effect. It activates the metabolism, boosts the immune system and tightens the skin. The spa experience offers peace and relaxation. Round off your visit with massages and scrubs available as extras.