Swimming lessons for babies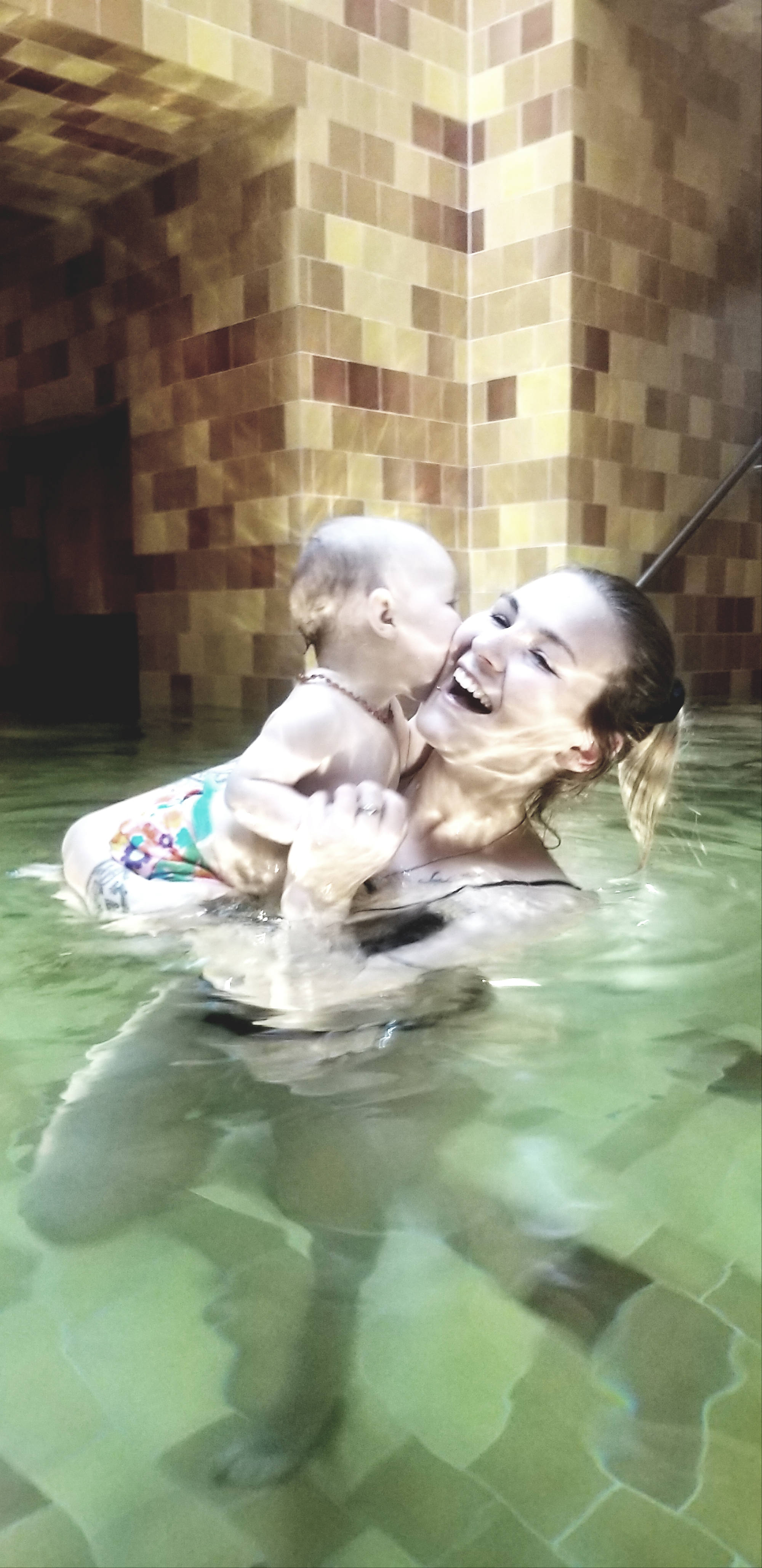 Swimming lessons for babies
Little swimmers all grown up: in the swimming courses for babies you spend a great time together with your child in the 35° C warm thermal water. The focus of the courses is on getting the child used to the water and having as much fun as possible.
The courses take place with a minimum of 2 participants, we accept a maximum of 8 children per group. Individual lessons are also possible on request.
Information
The lessons take place 10 times in a row, in weekly intervals.
There are no lessons during the school holidays.
One lesson lasts 30 minutes
The water temperature is 35°C
The cost of the course is CHF 220, entrance fee included.
The only thing you might need to buy are special baby swimming trunks (they must be tight around the thighs) or disposable nappies.
Registration
Swimming school engadin-kinder.ch
Susanne Reisinger-Janser
Via Mulin 10
7502 Bever