Day Spa Stone pine moments
Enjoy – Relax – Forget about time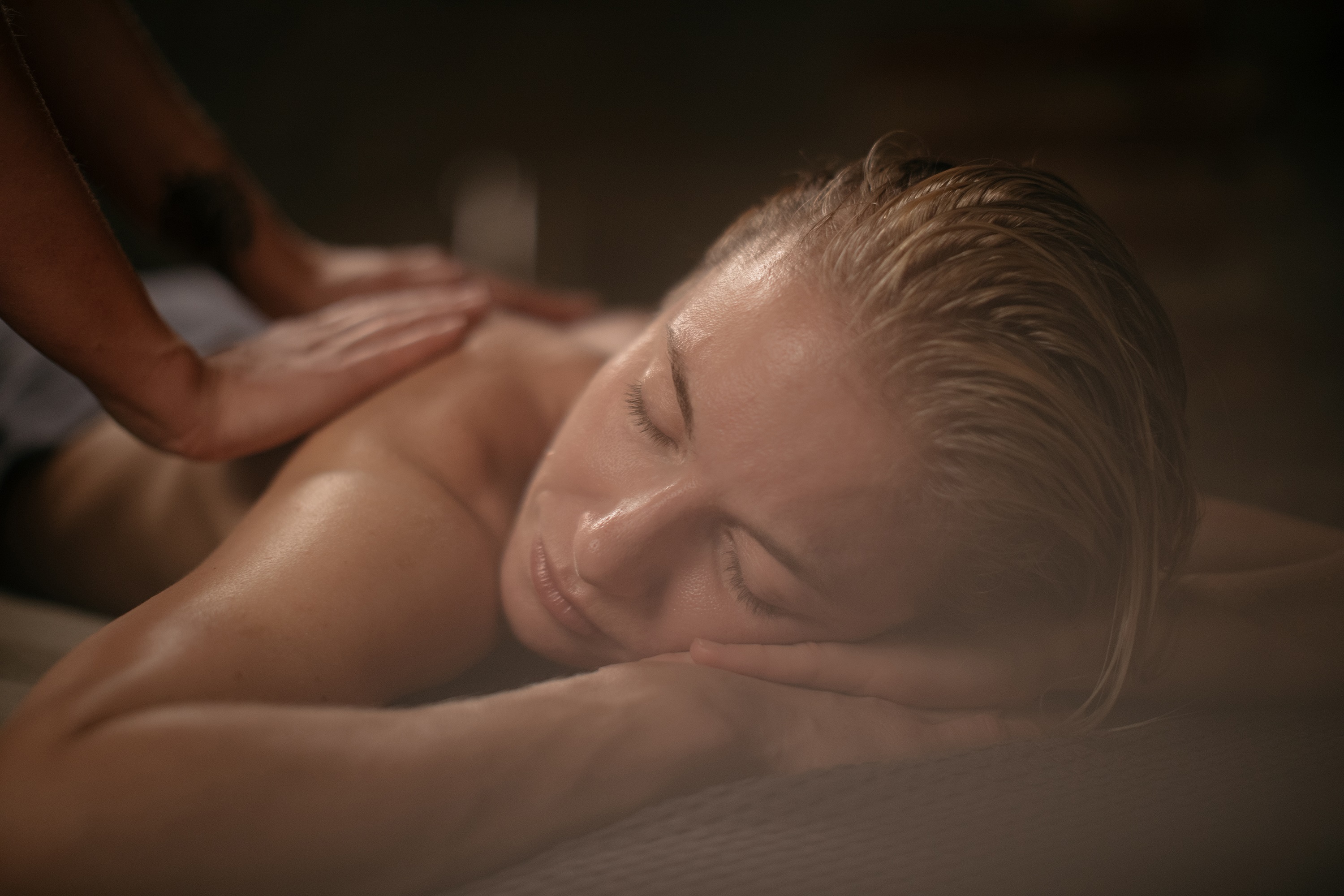 Indulgent massage with Swiss pine oil
Soothing, revitalising and exhilarating: that's how the people of Engadin describe the effects of Swiss pine. Enjoy a relaxing massage with essential oils that will leave you feeling invigorated and at ease. A sheer delight for mind, body and soul.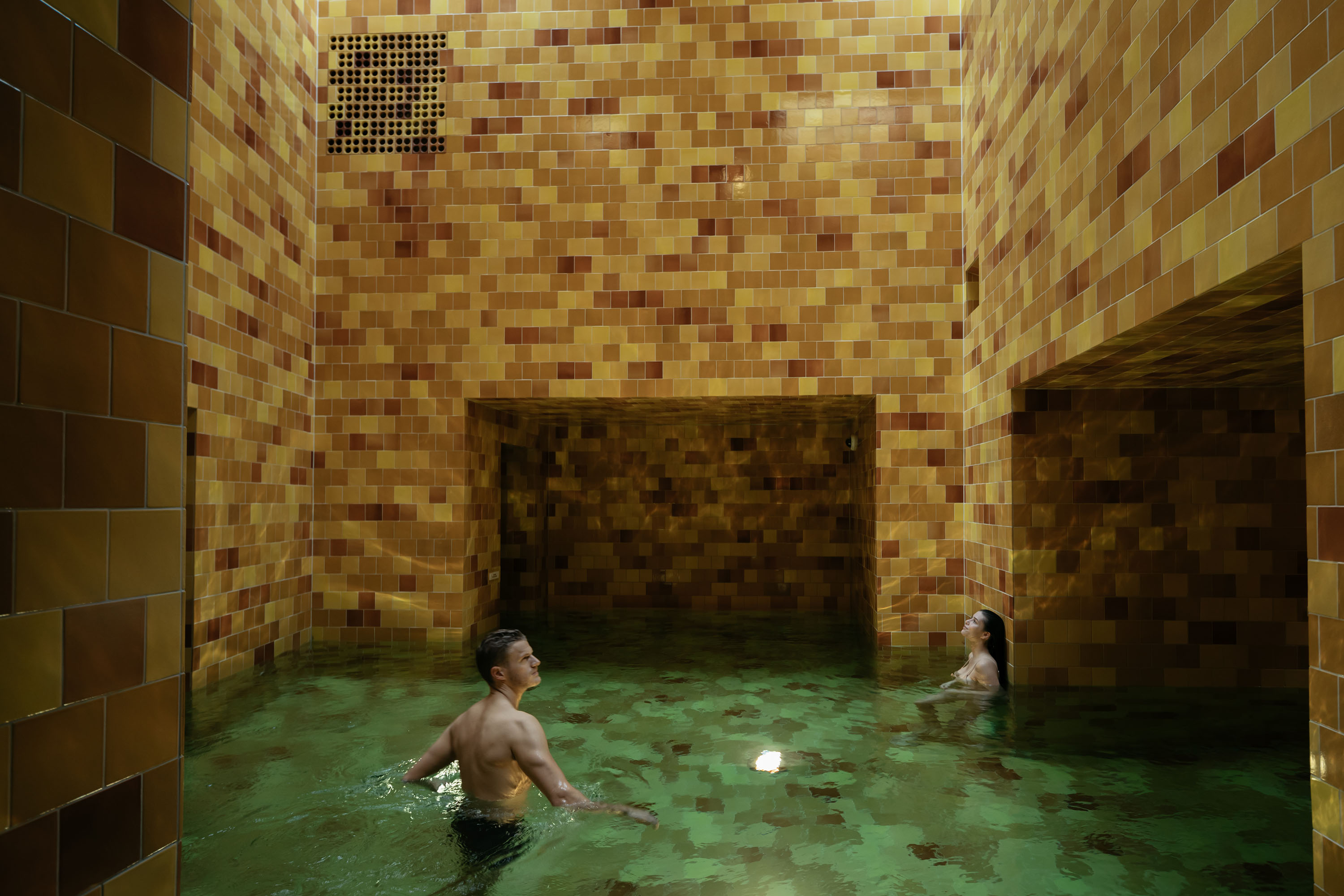 The Mineralbad & Spa
Switzerland's first vertical mineral spa is located in the historic heart of Samedan and adjoins a landmark church. The building's unique architecture comprises several spa and steam rooms. Bathe in mineral water from the spa's own healing spring. The glacier spa on the rooftop, with its views of the stunning Grisons mountains, is the crowning glory of your spa ritual.