Event Ladies Night
Enjoy – relax – let time slip away
14.10.2023 - 20:30 to 15.10.2023 - 00:30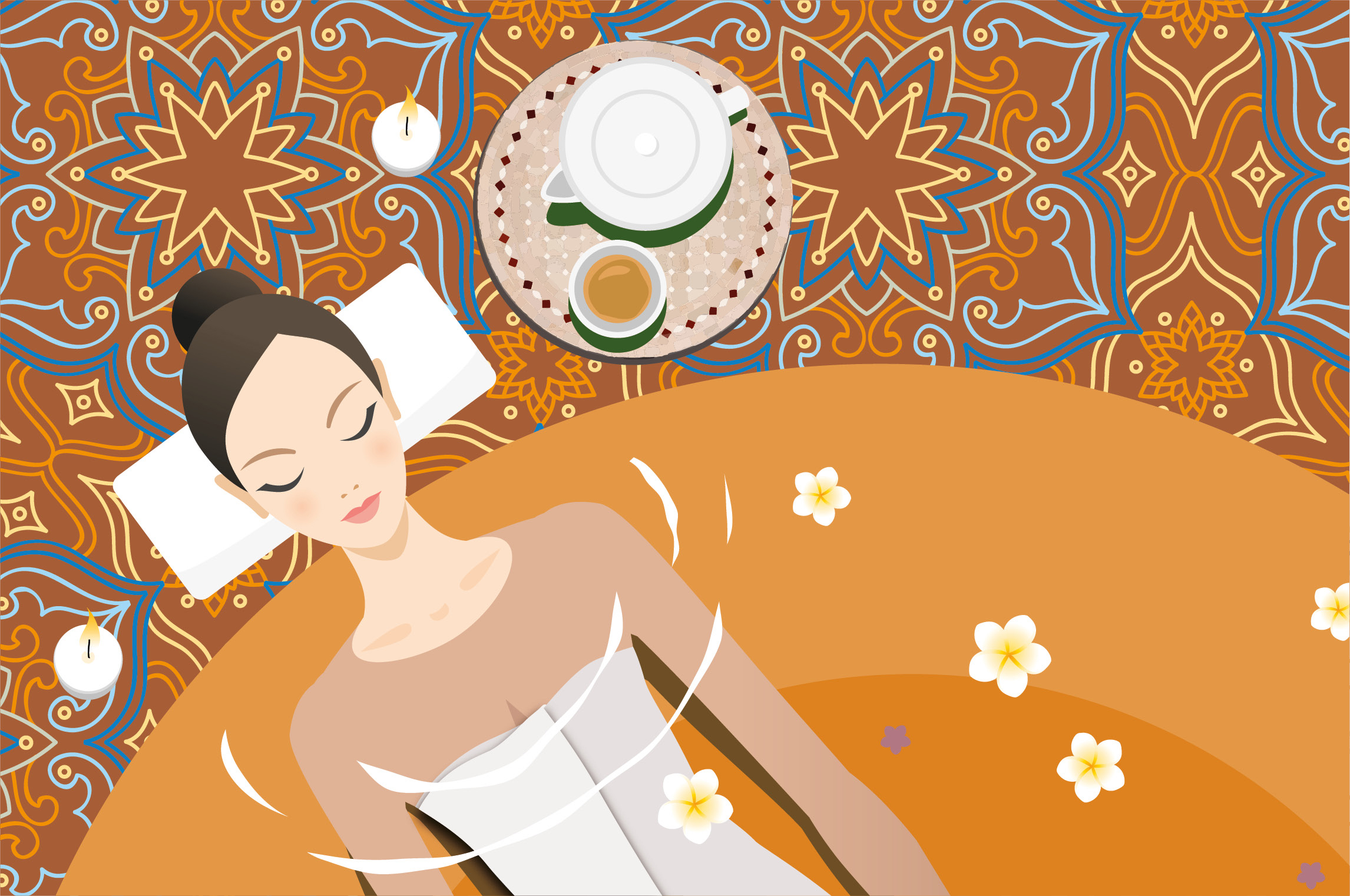 Ladies Night
Enjoy the majestic hammam in the company of women only. Delicious snacks are served throughout the hammam visit, which also includes a face mask, hair wrap and a short massage.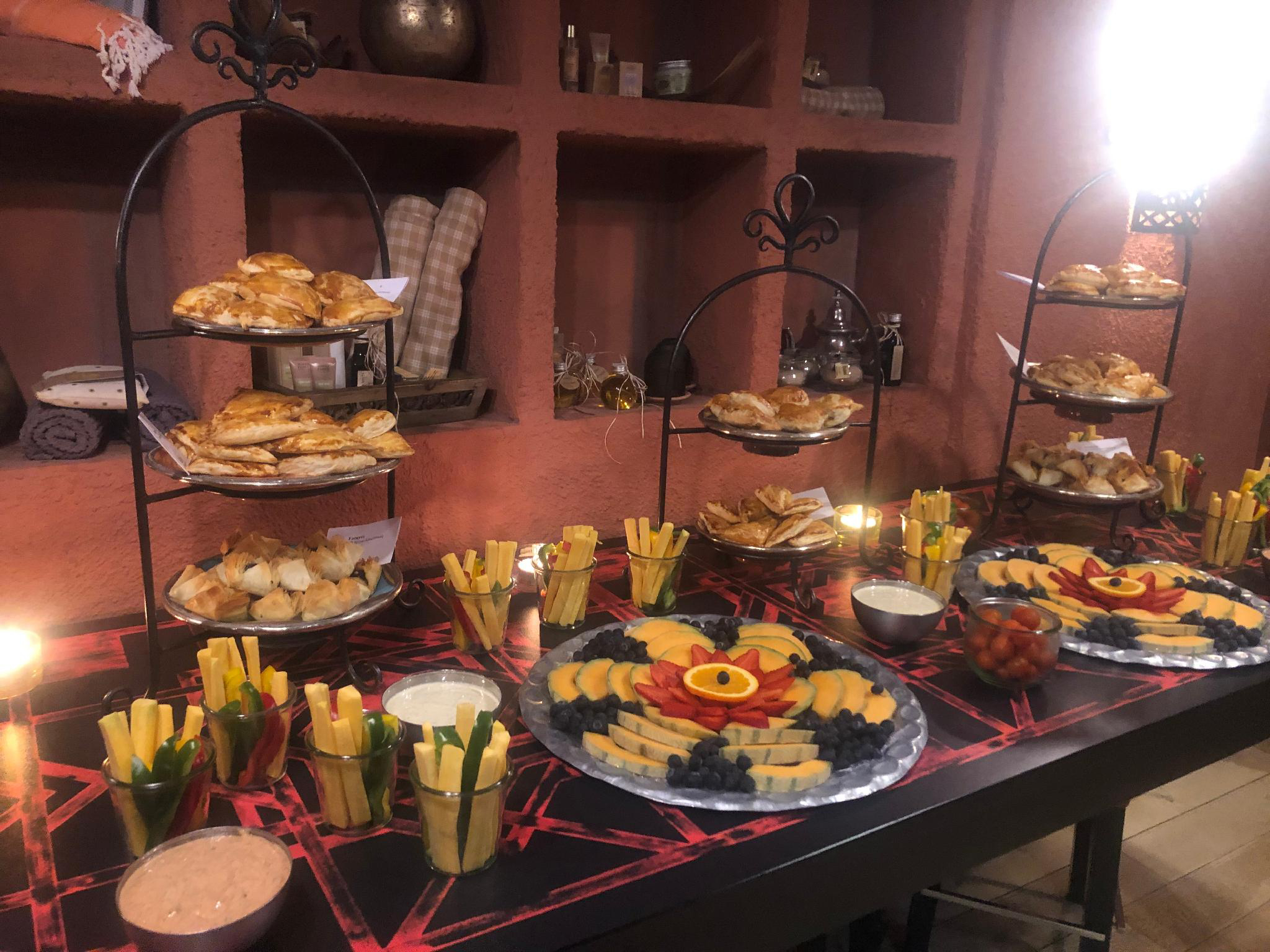 Culinary delights
Round off your spa ritual with delicious Middle Eastern cuisine. Hummus, mhamra, date cake and a selection of yogurts, dried fruit and nuts create a light and fresh culinary experience.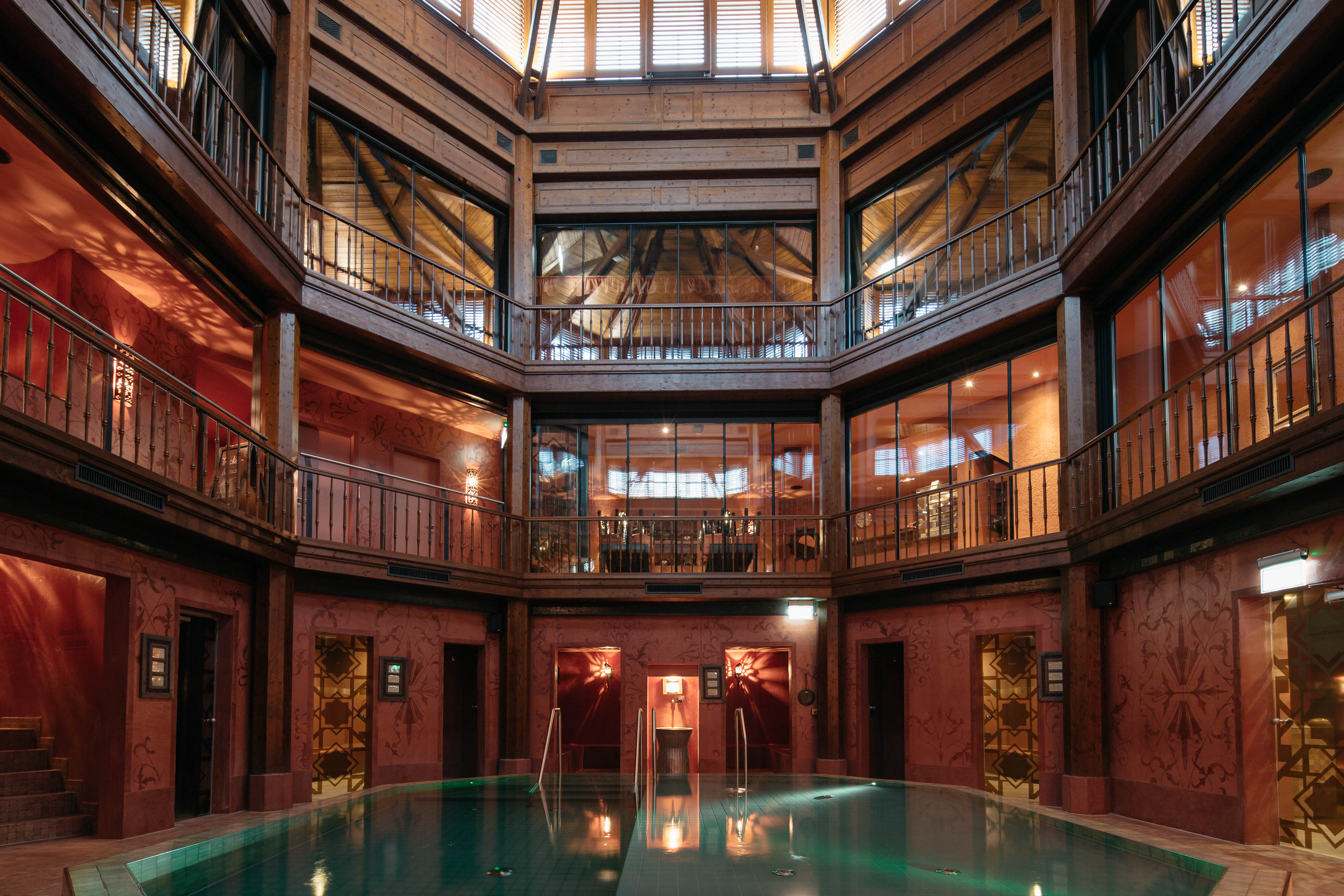 The Oktogon Bern
A dreamy spa experience straight from the 1,001 Nights: the Bern hammam is built on the foundations of the first gas boiler in Switzerland, dating back to the 19th century. Enjoy a unique four-storey spa experience based on gradually warming and cleansing the body. Steam baths, the kese, the relaxation spa and comfortable relaxation rooms offer a soothing escape from the day-to-day.